April 15, 2017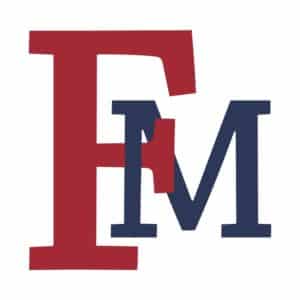 FMU to award honorary degrees at commencement
Francis Marion University will award honorary degrees to an FMU professor Dr. Rebecca Flannagan and Florence's Mayor Pro Tempore Frank J. "Buddy" Brand II during spring commencement ceremonies at 10 a.m., May 6 in the Smith University Center gymnasium.
More than 300 graduate and undergraduate degrees will be conferred at commencement. Highlighting this semester's class are the four students graduating from the University's first Industrial Engineering cohort.
Flannagan, who will deliver the event's commencement address, has been a member of the Francis Marion University faculty more than 20 years. Most recently, Flannagan has served the chair of the faculty senate. She has also occupied a number of positions within the Department of English, along with various roles within faculty governance.
Frank J. "Buddy" Brand II has been a member of the Florence City Council since 2005 and has served both the city and region for nearly 40 years. He has become a fixture of the area's financial services sector as the Branch Manager for Interstate Johnson Lane, A.G. Edwards, Wachovia Securities and Senior Vice President of Stifel Financial Corp. He was elected the City of Florence's May Pro Tempore in 2010.