March 4, 2022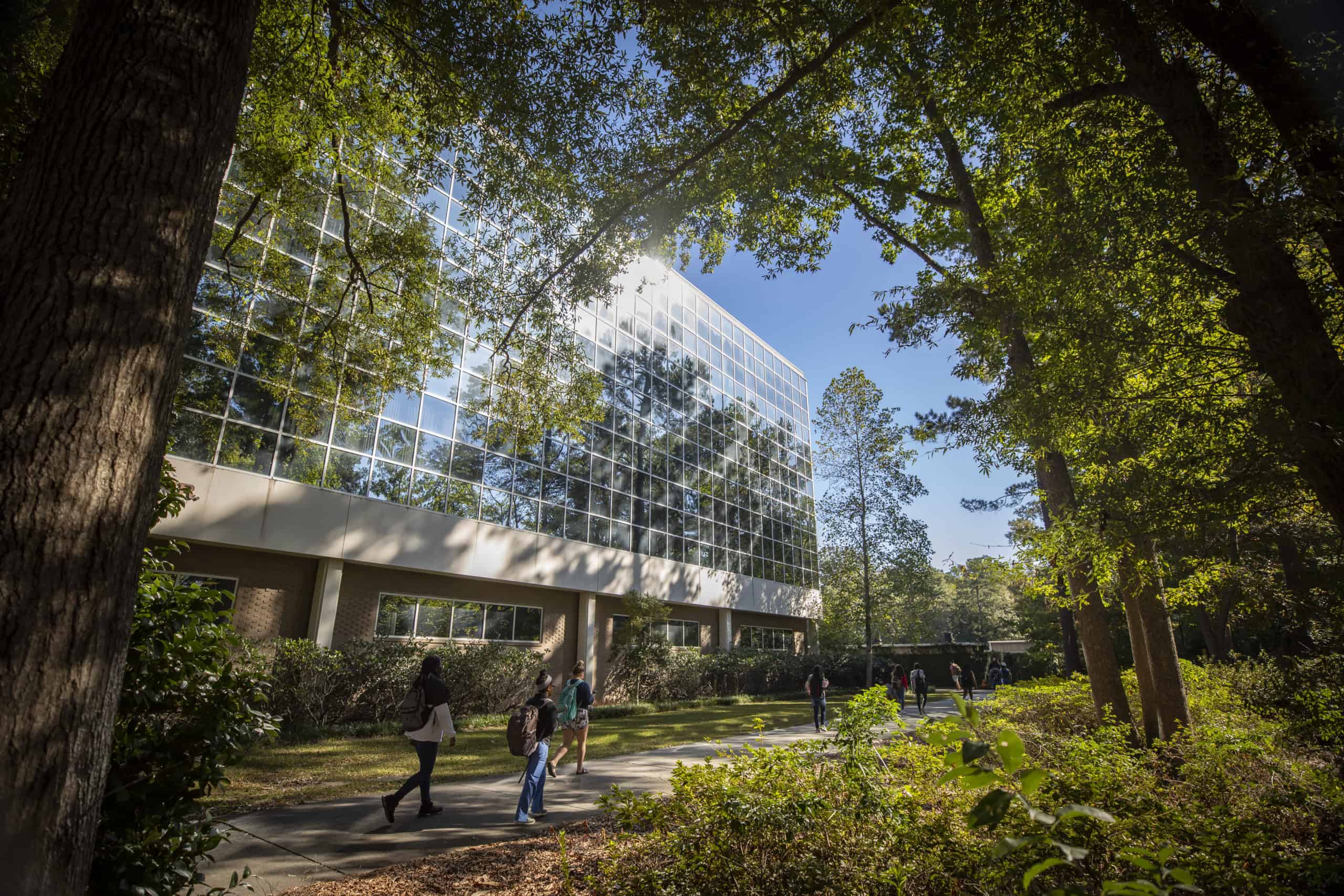 FMU updates masking policy following new CDC data
Yesterday afternoon, the Centers for Disease Control released new county-by-county COVID transmission data. Florence and the surrounding Pee Dee counties are no longer classified as areas of high transmissibility, thereby negating the CDC recommendation for wearing masks indoors.
Cases on campus have continued to diminish over the past month with only one active case reported this past week.
Accordingly, masks are no longer required on campus, except in medical facilities, treatment clinics, and on university/PDRTA transportation.
Individuals subject to isolation or quarantine restrictions will continue to follow the protocol prescribed by the campus COVID Office.
This policy applies to all university facilities located on the main campus and at other locations (downtown, the Continuum, the Freshwater Ecology Center, the Griffin Athletic Complex, etc.).
Those who are more comfortable wearing masks should continue to do so.
The University will continue to monitor the CDC and other data regularly. Should circumstances necessitate, the masking protocol may be reinstated.