August 24, 2017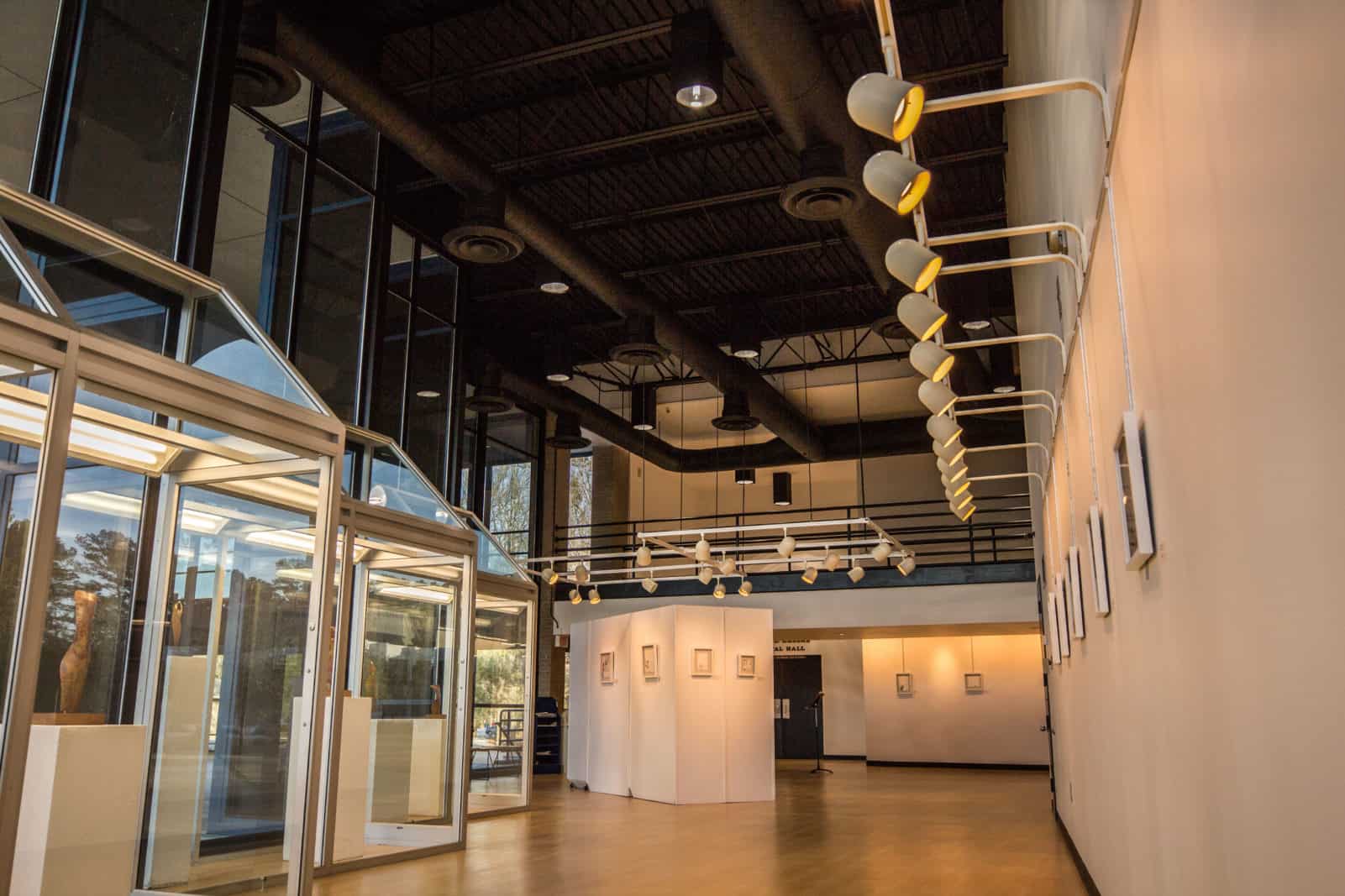 FMU's Hyman Fine Arts Center hosts North and South Carolinian's exhibits
Artists from North and South Carolina will exhibit their works throughout August and September at the Francis Marion University Art Gallery Series.
"Rasa-Kruti" by Vilas Tonape and "Jewelry" by Kate Furman will take center stage at the University's Hyman Fine Arts Center with works focusing on the usage of color and natural elements.
The exhibits will be hosted at Francis Marion until Sept. 28 and open to the public from 8 a.m. to 5 p.m. Monday through Friday.
Vilas Tonape is the chair of the Art Department at Methodist University in Fayetteville, N.C. and has selected figurative works for this exhibit, images of the human face and form. Most Tonape's works are on paper in pastel, graphite and charcoal.
Kate Furman teaches at the Greenville Center for Creative Arts and has a studio in Greenville, S.C. Furman's works includes bold sculptural necklaces made of natural wood pieces as well as small delicate metal castings of natural forms such as twigs and shells.
Tonape will host an opening reception on Sept. 5 at 6:30 p.m.
For more information on the exhibits, the FMU Art Gallery Series or future events held at the Hyman Fine Arts Center, call 843.661.1385.