August 28, 2017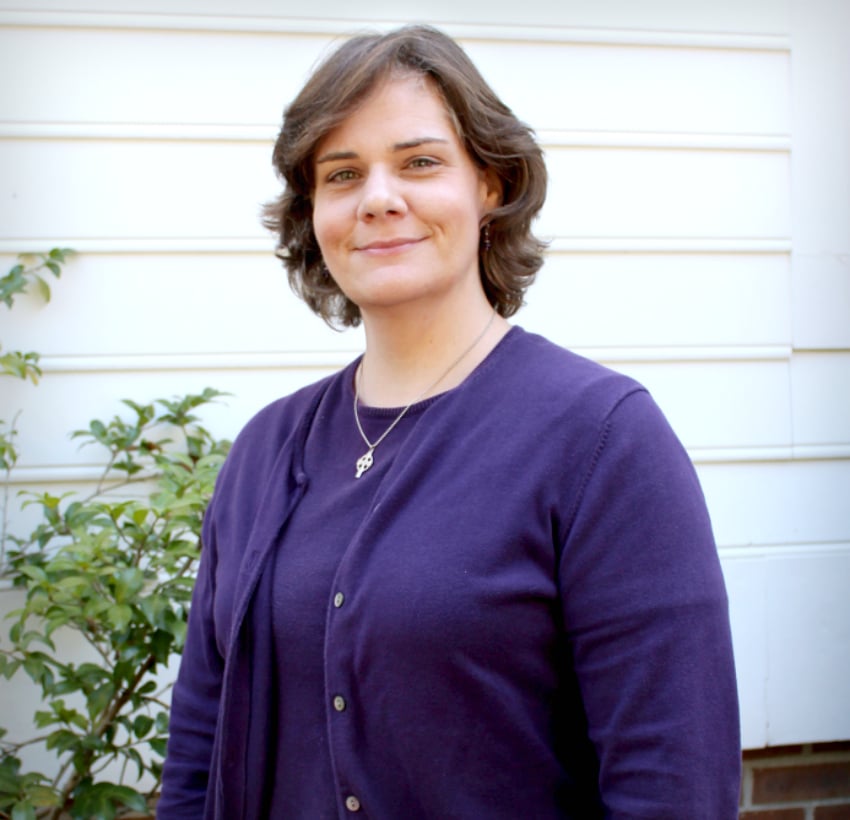 FMU's Warters selected to participate in ACE fellowship at UNC-Wilmington
Francis Marion University's Dr. T. Alissa Warters has been awarded a prestigious American Council on Education fellowship for the 2017-2018 academic year.
Warters, Associate Provost for Academic Affairs and Enrollment Management at FMU and a professor of Political Science, is one of 46 fellows selected nationwide to participate in the ACE program. ACE Fellows spend the year working at other higher education institutions — in Warters' case at the University of North Carolina Wilmington — for an academic year in order to gain both experience and insight into higher ed administration. Fellows subsequently return to their home institutions..
Warters will spend 12 non-consecutive weeks at UNC Wilmington, garnering an understanding of how the administration at another university operates. Her time as an ACE Fellow will culminate in a capstone project that she will present near the end of the academic year.
On a day-to-day basis, Warters will participate in senior staff functions at UNC-Wilmington as though she were a full-time member of the administration.
Warters says the opportunity to engage with another administration will serve her well since she's only worked at one university. She was employed FMU immediately after graduating with her PhD. from the University of Tennessee.
"(Francis Marion) has been a wonderful opportunity and a fantastic academic opportunity for me," Warters says, "but I just haven't see how other institutions operate. This is just going to make me a better administrator."
Warters will delve into a number UNC-Wilmington's administrative areas, including enrollment, succession planning and student success initiatives.
UNC-Wilmington is a public university, but it's substantially larger than Francis Marion. Warters says that difference, and others, will provide new experiences and lessons that she hopes can be applied to Francis Marion.
"They're a larger institution, so I'll be able to learn a lot from that, especially their from their student success initiatives," she says. "We've started (the Center for Academic Success and Advisement) here, which is a fantastic new initiative, but I'll be able to learn about other initiatives that are used for student success."
Established in 1965, the ACE Fellows Program is designed to strengthen institutional and leadership capacity in American higher education by identifying and preparing faculty and staff for senior positions in college and university administration.
Warters is the second FMU professor to take part in the program in the past three years.