September 16, 2018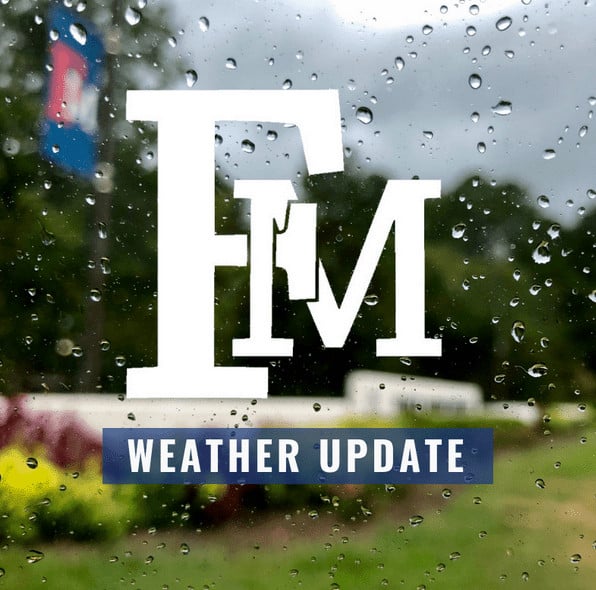 FMU to reopen on Wednesday
Due to extensive flooding and widespread power outages throughout the Pee Dee River Basin, Francis Marion University will remain closed Monday and Tuesday.
Maintenance crews will be on campus Monday and Tuesday dealing with minor damage that occurred as a result of the storm, but essential systems on campus survived the storm in good shape.
Assuming major roadways are passable by mid-week, FMU will re-open on a normal schedule Wednesday.
Continue to monitor FMU's website and social media channel for updates.