September 26, 2018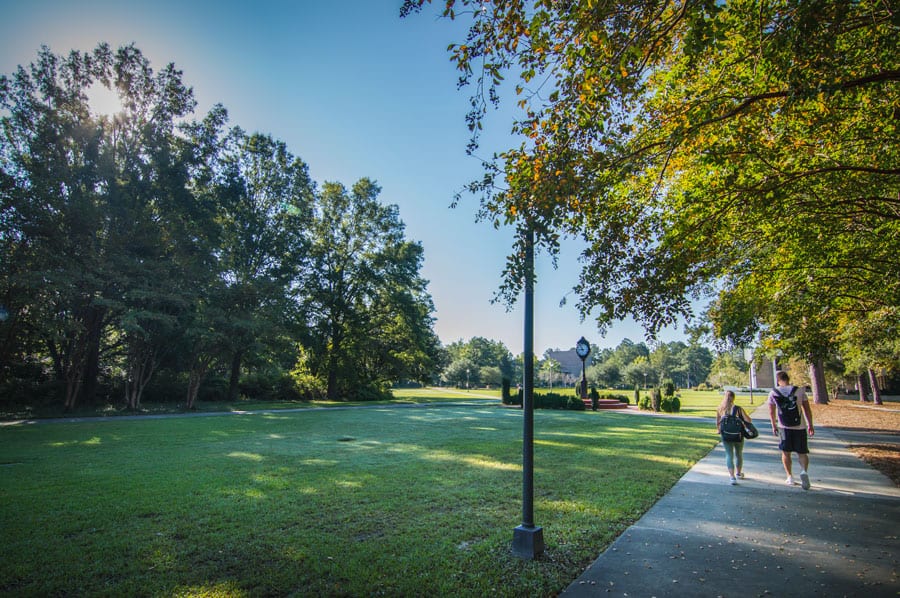 Francis Marion University enrollment up 5.2 percent
Francis Marion University's student body for 2018-19 has grown by 5.2 percent from the previous year, to almost 4,000 students.
The enrollment increase, to 3,984 students, was fueled by gains in both the number of first-year students entering the University and in the number of new graduate students enrolled.
The freshman class of 757 was up 9.6 percent. There are 462 graduate students enrolled, an increase of 136 students from the previous year. The graduate number reflects growth in the nurse practitioner and physician assistant programs, in addition to the new speech language pathology and doctorate of nursing practice programs.
FMU President Dr. Fred Carter credits renewed recruiting efforts by the enrollment management staff for the enrollment increase, but also notes the growth of the university's curricula as a critical factor.
"We are proud of the university's success in the growth of academic programs, the instructional and research accomplishments of our faculty, and the quality of our degrees," says Carter. "Our faculty and staff worked hard to achieve this type of progress while remaining in step with the demands of our communities and our students. We've always been confident that it would pay off, and it is."