September 12, 2019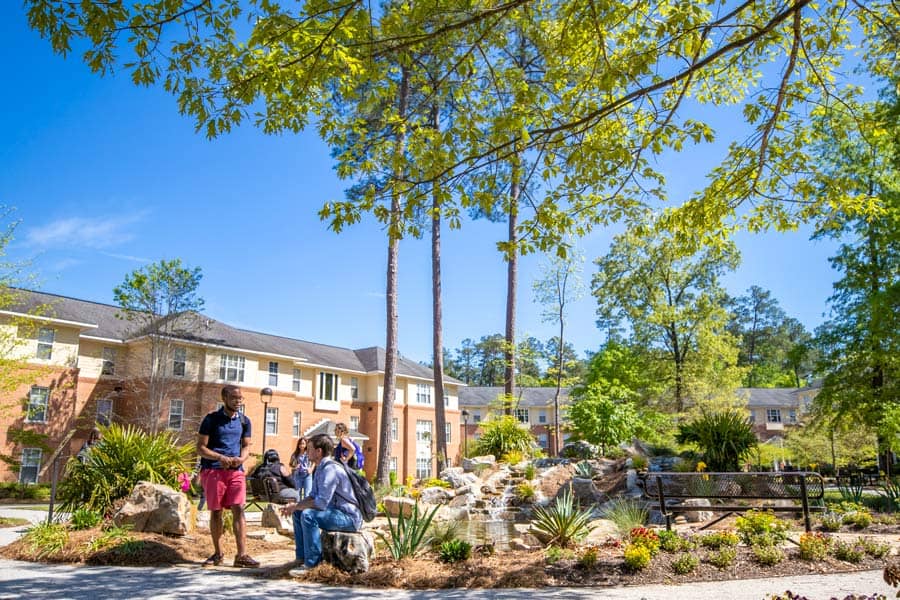 Francis Marion University sets enrollment records
As it celebrates its 50th anniversary this year, Francis Marion University will also be celebrating the largest student enrollment in school history.
A record 4,261 students are attending FMU this fall. The record enrollment represents an increase of more than eight percent compared to the fall of 2018.
FMU President Dr. Fred Carter said the growth is a reflection of the University's continued focus on high quality academic programming and affordability.
"Students and parents demand a substantive education that's affordable." said Carter. "They want it to be taught by an esteemed faculty who are knowledgeable and accessible. Frankly, no university in South Carolina does this better than we do, and it resonates well."
FMU was recently recognized as one of the 50 Most Affordable Colleges in America by study.com, a leaning source for college information. The University was also the first in the state to freeze tuition for the 2019-20 academic year.
FMU's previous enrollment high came in 2011 when 4,187 students were enrolled.