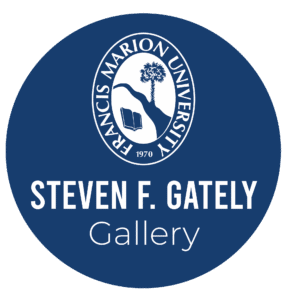 The Steven F. Gately Gallery is a visual arts gallery located on the first floor of Francis Marion University's charmingly renovated University Place building at 142 N. Dargan Street, Florence, South Carolina.
Gately Gallery is an extension of Francis Marion University. The gallery's mission is to provide the community with a venue to experience a wide range of culturally diverse regional, national, and international visual artwork from emerging and established artists.
Gallery Hours:
Tuesday and Wednesday 12p – 6p
Thursday and Friday 10a – 6p
2nd and 4th Saturdays 10a – 3p
Art and Exhibitions
Purpose Through Art
The Gately Gallery offers free admission to rotating exhibitions that are designed to inspire and engage the residents of the Pee Dee Region.
The Gately Gallery serves as catalyst for downtown development in the City of Florence, a meeting place for artists, art enthusiasts and a place to gather for private events.
Current and Upcoming Exhibitions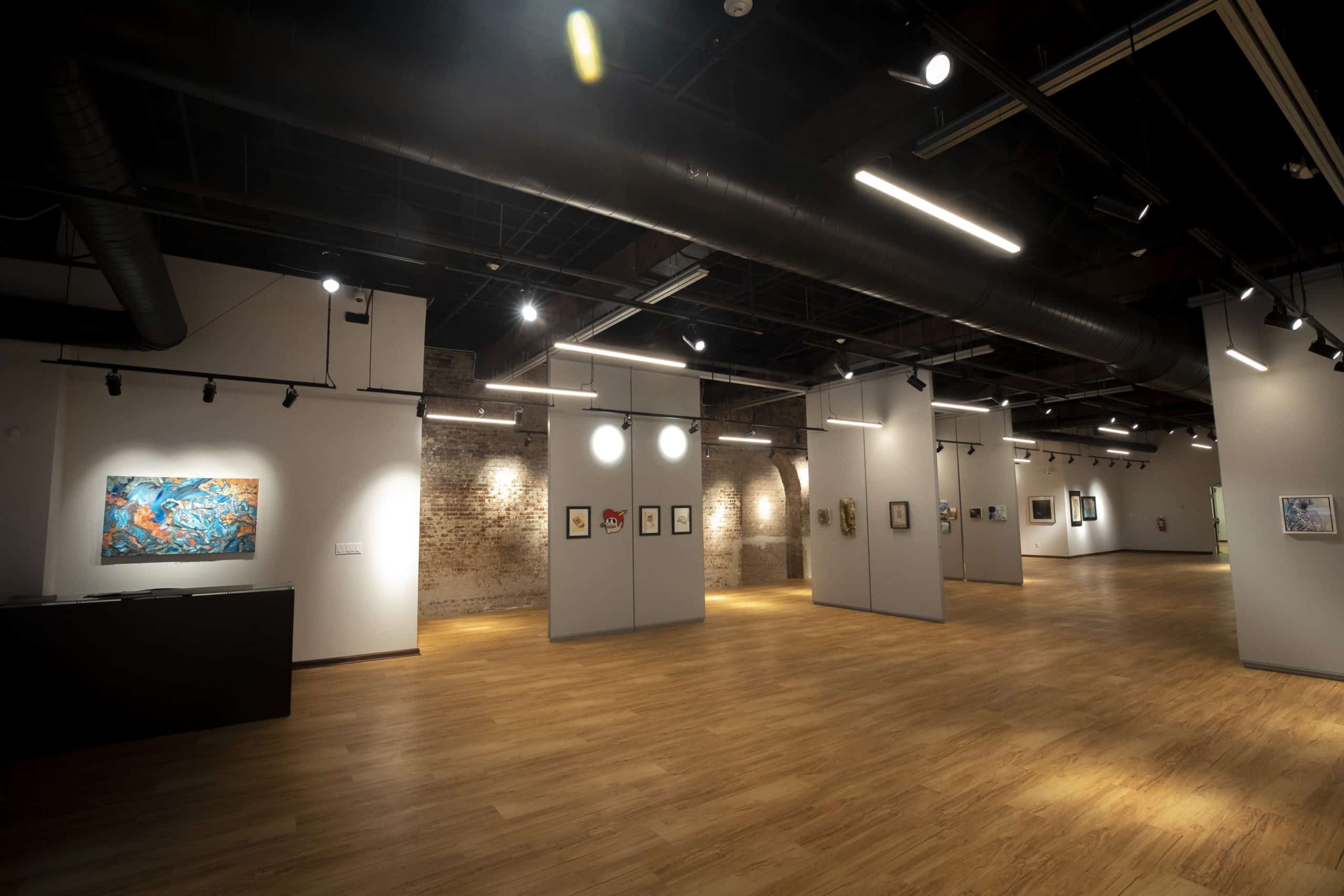 Event Rental
Looking for a unique space to host an event in Downtown Florence?
Our beautiful gallery is available for special events and offers a unique place for receptions and more! Check out our Rental Information and complete a Rental Request Form to reserve your dates today.
Gallery Workshops
Interested in featuring your work in a gallery show or exhibition? Check out these gallery workshops for more information!
GALLERY HOURS
Sunday/Monday: Closed
Tuesday-Wednesday: 12 pm-6 pm
Thursday-Friday: 10 am-6 pm
2nd and 4th Saturdays: 10 am-3 pm