University Place Gallery is a visual art gallery located in the heart of downtown Florence. The beautifully renovated space is located on the first floor of the Rainwater Building and is an extension of Francis Marion University.
Our Purpose
We offer free admission to rotating exhibitions which are designed to inspire and engage the residents of the Pee Dee Region. We also serve as both a catalyst for downtown development in the City of Florence and as a meeting place for artists and art enthusiasts. The gallery space is also available for private event rental.
Current Exhibition
Charlie Mills:

Painting Blind: Views For The Intuitive Eye

January 14 – February 21, 2020
Gallery Talk | January 25th 11:00am
Closing Reception | February 21st 6:00pm-8:00pm
After Forty-eight years of commercial design work, Charlie Mills now focuses his time on abstract painting. His interest in non-literal expression is fueled by his focus on accessing the intuitive mind or the subconscious. Mills' large scale paintings express clearly defined shapes and edges, calligraphic shapes and pin-striping. They are a result of the artist finding a balance of the analytical and the intuitive.
Upcoming Exhibitions And Events
The Jasper Project presents The Supper Table
Special Limited Run Installation: February 11 – 18, 2020
For more information about the Jasper project, click here.

Annual Student Art Competition |

Adrian Rhodes: Blood and Honey
March 10 – April 17, 2020
Closing Reception | April 17th 6:00-8:00pm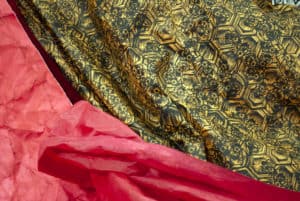 Anna Dean:
Dust And Shadow

May 5 – Jun 12, 2020
Reception: TBA

The University Place Gallery is located within FMU's new University Place building, located at 142 N. Dargan Street in the former L.S. Rainwater Building. The almost 17,000-square foot building was gifted to the University by the City of Florence.
The space has an updated and modernized infrastructure while retaining its early 20th century character. Original brick walls are exposed, high ceilings are plentiful and many original features have been retained, resulting in a stunning space.
FMU's Kelley Center for Business Development is also located in University Place and will operate its business incubator on the second floor. The third floor houses office space.
Gallery Hours
Monday: Closed
Tuesday-Thursday: 10:00am-12:00pm and 1:00pm
-6:00pm
Friday: 10:00am-12:00pm and 1:00pm-7:00pm
Saturday: 10:00am-3:00pm
Sunday: Closed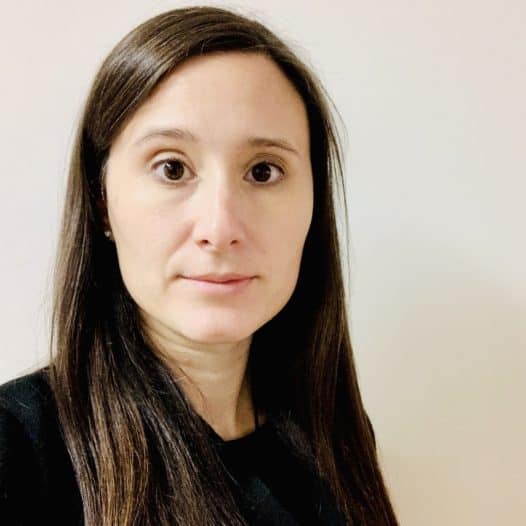 Gallery Coordinator
Office: University Place Gallery
Phone: 843-661-4637
ccritcher@fmarion.edu