University Place Gallery is a visual art gallery located in the heart of downtown Florence. The beautifully renovated space is located on the first floor of the Rainwater Building and is an extension of Francis Marion University.
Our Purpose
We offer free admission to rotating exhibitions which are designed to inspire and engage the residents of the Pee Dee Region. We also serve as both a catalyst for downtown development in the City of Florence and as a meeting place for artists and art enthusiasts. The gallery space is also available for private event rental.
Visual Arts Alumni Juried Exhibition
September 3 – October 18, 2019
Francis Marion University proudly opens University Place Gallery this September with an opening exhibition that features the recent work of its visual arts alumni. The exhibition includes a wide range of contemporary painting, drawing, photography, ceramics, and fiber art. The
Visual Arts Alumni Juried Exhibition
will run from September 3 through October 18, 2019. A closing reception will be held October 18
th
from 6:00 p.m. to 8:00 p.m.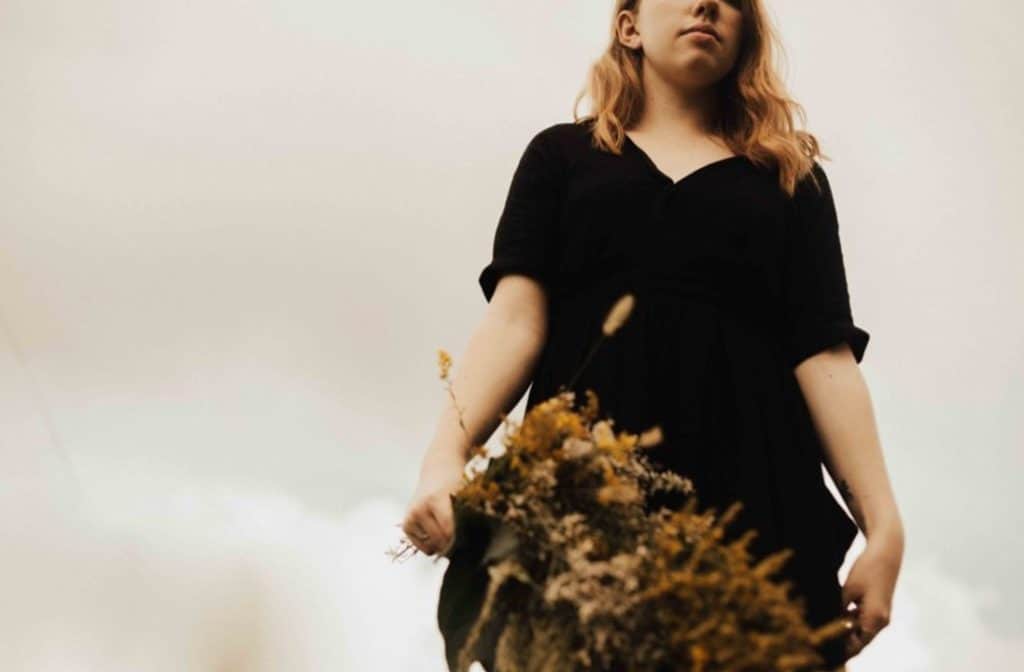 South Carolina Watermedia Society's 2019 National Annual Exhibit
November 2 – December 20, 2019
Francis Marion University will host the South Carolina Watermedia Society's National Annual Exhibit, a juried show featuring watercolor, acrylic, and gouache paintings from across the country. Juror Ryan Fox is an award winning watercolor artist, focusing on landscapes and architecture from around the world and is a signature member of the American Watercolor Society as well as five state & regional societies.
Charlie Mills Solo Exhibition
January 13 – February 21, 2020
The Jasper Project: The Supper Table
February 10 – February 19, 2020
FMU Annual Student Art Competition
Adrian Rhodes: Blood and Honey
March 9 – April 17, 2020
The University Place Gallery is located within FMU's new University Place building, located at 142 N. Dargan Street in the former L.S. Rainwater Building. The almost 17,000-square foot building was gifted to the University by the City of Florence.
The space has an updated and modernized infrastructure while retaining its early 20th century character. Original brick walls are exposed, high ceilings are plentiful and many original features have been retained, resulting in a stunning space.
FMU's Kelley Center for Business Development is also located in University Place and will operate its business incubator on the second floor. The third floor houses office space.
Gallery Hours
Monday: Closed
Tuesday-Thursday: 11:00am-6:00pm
Friday: 11:00am-7:00pm
Saturday: 10:00am-3:00pm
Sunday: Closed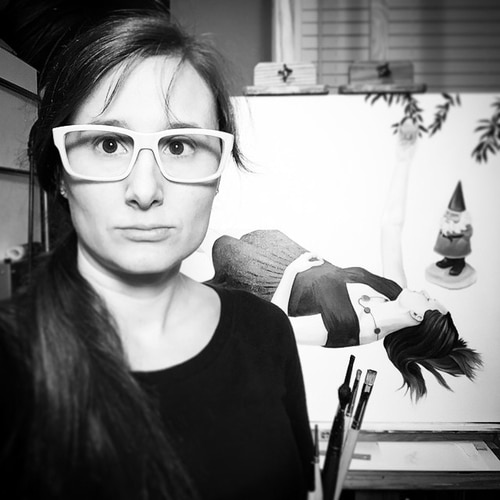 Gallery Coordinator
Office: University Center 104
Phone: 843-661-4637
ccritcher@fmarion.edu
University Place
142 North Dargan Street
Florence, SC 29506
843-661-4638