University Place Gallery is a visual art gallery located in the heart of downtown Florence. The beautifully renovated space is located on the first floor of the Rainwater Building and is an extension of Francis Marion University.
Our Purpose
We offer free admission to rotating exhibitions which are designed to inspire and engage the residents of the Pee Dee Region. We also serve as both a catalyst for downtown development in the City of Florence and as a meeting place for artists and art enthusiasts. The gallery space is also available for private event rental.
Current Exhibition
Adrian Rhodes is a painter, printmaker, and installation artist who transforms gallery spaces into new realities, rich with symbolic imagery and her bold design aesthetic. Themes of bees, the human condition, the matrilineal, the corporeal, and mortality find themselves looping out of paper trails and attached to walls in swarms of winged creatures made of paper.
Current Exhibition
The FMU Annual Student Exhibition was juried by Adrian Rhodes and showcases the work of currently enrolled visual art majors and minors. It includes ceramics, traditional and alternative process photography, drawings, and digital collage.
1st Prize – Angela Acosta | Chorophyll Emulsion | Digital Print of Chlorophyll Print | 9.5″x13.5″
2nd Prize – Mary Cline McKnight | Transition | Digital Inkjet Print | 22″x18″
3rd Prize – Ada Smolen-Morten | Moonrise Over White Sands | Silver Gelatin Print | 9″x6″
Honorable Mention – Caitlyn Weaver | The Fall of Man | Ink on paper | 12″x9″
Upcoming Exhibitions And Events
Anna Dean:
Dust And Shadow

This exhibition has been rescheduled for Spring 2021.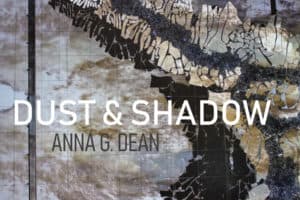 UNIVERSITY PLACE GALLERY IS CURRENTLY CLOSED.
Please follow us on social media for regular updates.

Gallery Workshop: Artist Exhibition Applications

Part 1: Click Here To View.
Part 2: Click Here to View.
Sizing Images with Julie Mixon: Click Here to View.
SMALL WORKS 2020 in partnership with Florence Regional Arts Alliance

CALL FOR 2021 EXHIBITION PROPOSALS – CLOSED

Submissions for 2021 Exhibitions are now closed. The review committee will be making decisions soon. Thank you for your interest.
SMALL WORKS 2020

June 30 – August 7, 2020
Submissions Now Open
Awards Announcement | August 7th 6:00pm
University Place Art Gallery is pleased to partner with the Florence Regional Arts Alliance for Small Works 2020. All artists 18 and older living in South or North Carolina may submit work for this show. To enter this exhibition, please visit: Florence Regional Arts Alliance.

EVENT RENTAL INFORMATION
University Place Gallery is available as an event rental space. Our beautiful gallery is available for special events. Rate information information can be found here: UP rental rates and terms
The University Place Gallery is located within FMU's new University Place building, located at 142 N. Dargan Street in the former L.S. Rainwater Building. The almost 17,000-square foot building was gifted to the University by the City of Florence.
The space has an updated and modernized infrastructure while retaining its early 20th century character. Original brick walls are exposed, high ceilings are plentiful and many original features have been retained, resulting in a stunning space.
FMU's Kelley Center for Business Development is also located in University Place and will operate its business incubator on the second floor. The third floor houses office space.
Gallery Hours
Monday: Closed
Tuesday-Friday: 9:00am-
-6:00pm
Saturday: 10:00am-1:00pm
Sunday: Closed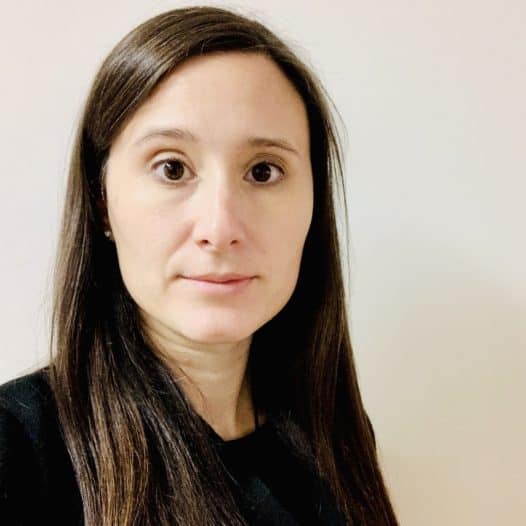 Gallery Coordinator
Office: University Place Gallery
Phone: 843-661-4637
ccritcher@fmarion.edu