October 4, 2023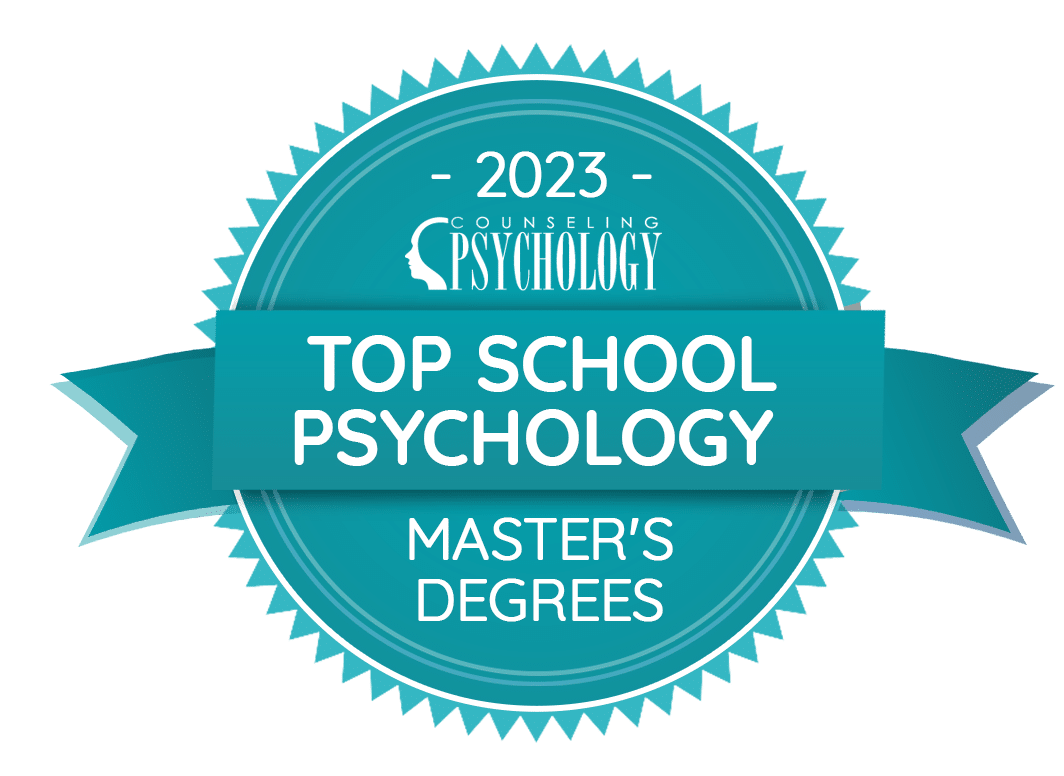 FMU's Graduate Degree in School Psychology Ranked 4th in the Nation
Francis Marion University's Specialist in School Psychology degree has been ranked fourth in the nation by CounselingPsychology.org for 2023. 
FMU's Specialist in School Psychology Program involves training in diagnostics, assessment, academic, behavioral, and counseling interventions, consultation, and program evaluation. Courses in the program offer a blend of classroom activities and experiential training designed to educate students in both theory and practical application.
"We have always considered our school psychology program to be the best in the state. Now we need to elevate our praise substantially," said FMU President Fred Carter. "I couldn't be more proud of this extraordinary faculty with their remarkable teaching, research, and outreach. School psychologists play such an integral part in shaping students' futures every single day — and our graduates are at the forefront."
The Specialist in School Psychology is offered through the Department of Psychology. Other graduate degrees within the department include the Master of Science in Applied Psychology – Clinical/Counseling and the Master of Science in Applied Psychology – Applied Behavior Analysis. In Spring 2024, the university will add the Doctor of Psychology (PsyD).
CounselingPsychology.org is devoted to providing educational resources for counselors and psychologists. The rankings take into account factors including program completion rates, cost of living, competitiveness of the institution, diversity of programs offered, and faculty experience. Data is gathered from the U.S. Department of Education's Office of Postsecondary Education, the Integrated Postsecondary Education Data System (IPEDS), National Center for Education Statistics (NCES), and the Council for Community and Economic Research.