September 26, 2022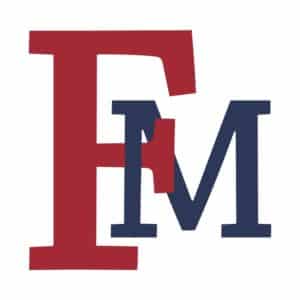 Hurricane Ian Updates
Francis Marion University is closely watching the path of Hurricane Ian and preparing for the storm's possible impact on university operations.
According to the South Carolina Department of Natural Resources SC State Climate Office, the entirety of the state is expected to be impacted by this hurricane. Wind gusts over 40 mph are possible; however, heavy rainfall resulting in a risk of flooding in certain areas is of primary concern, according to SCDNR.
As of Tuesday afternoon, the track of the storm had shifted east, increasing the chances of impacting South Carolina later this week.
In addition to breezy conditions as the week progresses, SCDNR's Climate Office reports that rain is expected to begin along the coastal areas Friday morning and spread to the northwest as the day and night progresses. Rainfall totals of 3 to 6″ inland and 6-10 inches along most of the coast are likely, more possibly, which makes flooding a continuing concern.
Check the FMU website and university social media for more updates on university operations related to the storm.
WATCH: SC Gov. Henry McMaster provides update on Hurricane Ian preparations: https://www.scetv.org/node/76796