January 25, 2023

Belle Baruch Institute Celebrates Retirement; Welcomes New Co-Director
Housed within FMU's McNair Institute for Research and Service, The Belle Baruch Institute for South Carolina Studies (BISCS) was established in 2017 by a unique partnership between Francis Marion University, Coastal Carolina University, and the Belle W. Baruch Foundation at Hobcaw Barony in Georgetown, SC. Dr. Lynn Hanson, Professor Emeritus of English at FMU, was named the first Co-Director of the Institute.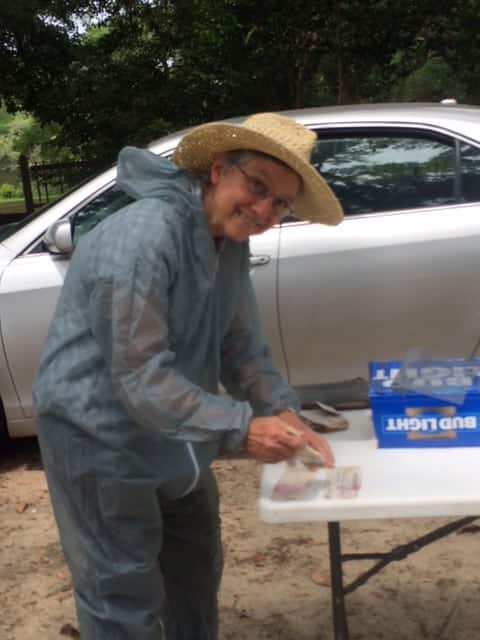 Dr. Hanson and her students have spent the last six years entrenched in research projects that unearthed more of who the late Belle Baruch was and the impact that she has had on South Carolina's history. "I am very proud of the work my students accomplished" said Hanson. With multi-disciplinary, collaborative, projects like archiving more than 6,100 check stubs, authentically recreating clothing, and 3-D printing replicas of world-class equestrian medals, it is easy to see why. After officially retiring from FMU in 2020, Dr. Hanson stayed on as an Associate Co-Director of BISCS through December 2022. Even now that her time directing BISCS is ending, Dr. Hanson is excited to continue her research and hopes to see more FMU faculty "bitten by the same bug" to create student/faculty research opportunities at Hobcaw Barony.
While she considers every project her favorite, she was most moved by the unique environment and possibilities of Hobcaw Barony. "I have learned so much," said Hanson, and she feels that the new Co-Director, Dr. Rick Almeida is well suited for the job. "He is infinitely curious, that will serve him well."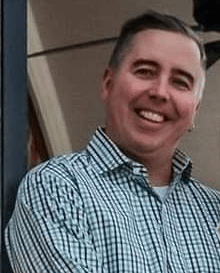 Dr. Rick Almeida is an Associate Professor of Political Science and has been with FMU for fifteen years. He officially became the Co-Director of BISCS in January 2023. He is looking forward to his work with BISCS, and admits the opportunity was a welcome surprise: "I was approached," said Almeida, and "I was pretty excited right away." Drawn in by the "focus of the humanities and social sciences" Almeida hopes to create new connections with FMU disciplines and departments that have not previously worked with BISCS. He also looks forward to continuing to grow relationships with Coastal Carolina, as well as with University of South Carolina and Clemson, who have conducted research at Hobcaw Barony since the 1960s.
The McNair Institute and BISCS will continue to grow opportunities for FMU faculty to pursue research opportunities that positively impact South Carolina at Hobcaw Barony and beyond. To find out more please go to https://www.fmarion.edu/biscs/ or reach out by contacting Dr. Rick Almeida or Dr. Jennifer Titanski-Hooper.