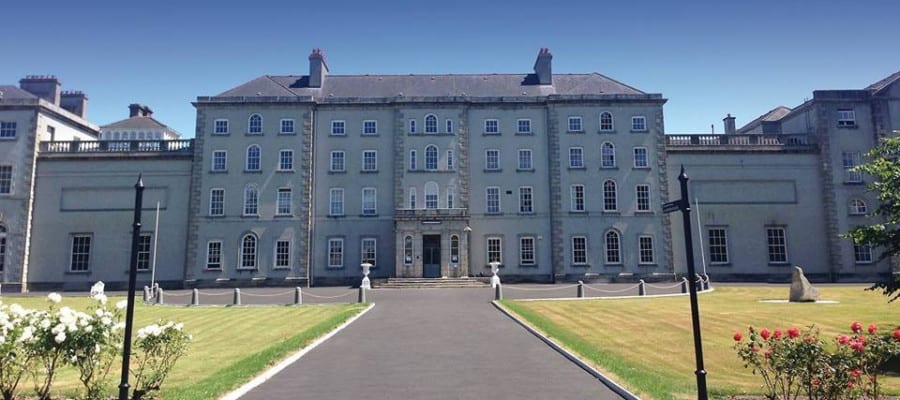 Quick Glance
Terms Offered
Fall and Spring Semesters
Language Requirements
All courses will be taught in English
Transfer Courses Available
Humanities, Literature and Philosophy
Application Deadline
Spring: September 30, 2022
Fall: March 3, 2023
Orientation Meeting
All Students are required to attend a predeparture information session shortly before studying abroad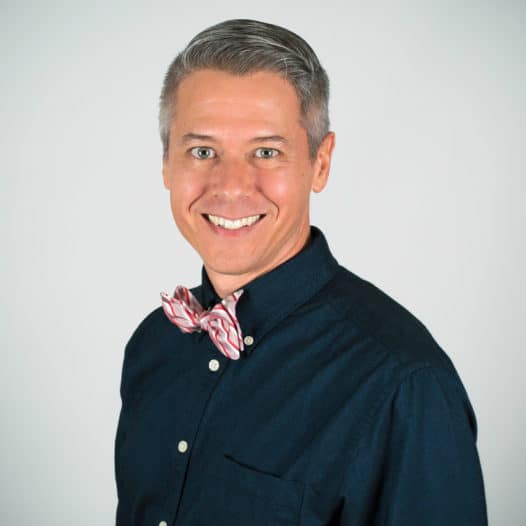 Associate Professor of English
Office: FH 145
Phone: 843-661-1716
smiller@fmarion.edu
About
Carlow College, St. Patrick's, dating from before the French Revolution, is Ireland's oldest third-level Catholic institution. The Gardner's Relief Act (1782) led to the gradual relaxation of the Penal Laws, and Bishop James O'Keeffe of Kildare and Leighlin (1752–1787) took advantage of this relaxation to establish an institution of higher learning in Carlow. Carlow College was founded in 1782 and had its first admissions on 1 October 1793. From 1793 until 1892 Carlow College was both a lay college of the Humanities and a Seminary. Over the years Carlow has educated generations of politicians, priests, writers and public officials who were leaders in the society of their time. Today Carlow College, St. Patrick's is a semi-private four year liberal arts college located in the county town of county Carlow, Ireland, amidst a thriving population of approximately 25,000 locals.
Recently, Carlow College has embarked on a building and renovation campaign which has seen the development of new lecture halls and the completion of the Kathleen Brennan Students Centre, P.J. Brophy Library and the Delaney Archive (2006). As part of its on-going support for the arts the College donated land to the Carlow Local Authority for the development of the Centre for Contemporary Art and The George Bernard Shaw Theatre (VISUAL), an €18 million development project located in the heart of Carlow Town. In 2011 Carlow College refurbished Lennon House to provide on-campus accommodation. With future development in mind, in 2015 the College completed the purchase of a site adjoining its campus.
You can find information on their website, Carlow College, St. Patrick's.
Accommodations
All students are required to reside on-campus. Carlow College offers on-campus accommodation to international students at Lennon House which is situated within easy walking distance of the main college building and Carlow town centre. Students will be responsible for providing/cooking their own meals.
Visa
Students holding a US passport may enter Ireland without a visa but once in Ireland must apply—with the assistance of the university—for a residency permit. Note that the Irish government has strict requirements about insurance coverage and requires a statement indicating students have access to at least 600€ per month for living expenses. Irish residency permits may also require extra passport photos.
Applying to Carlow College
After you have been accepted to the FMU exchange program, you will be required to complete an application form from the Carlow College website.
Your FMU Liaison will assist you with the application process and mail your documents to Carlow College. Once you've received your acceptance packet you will apply for housing.