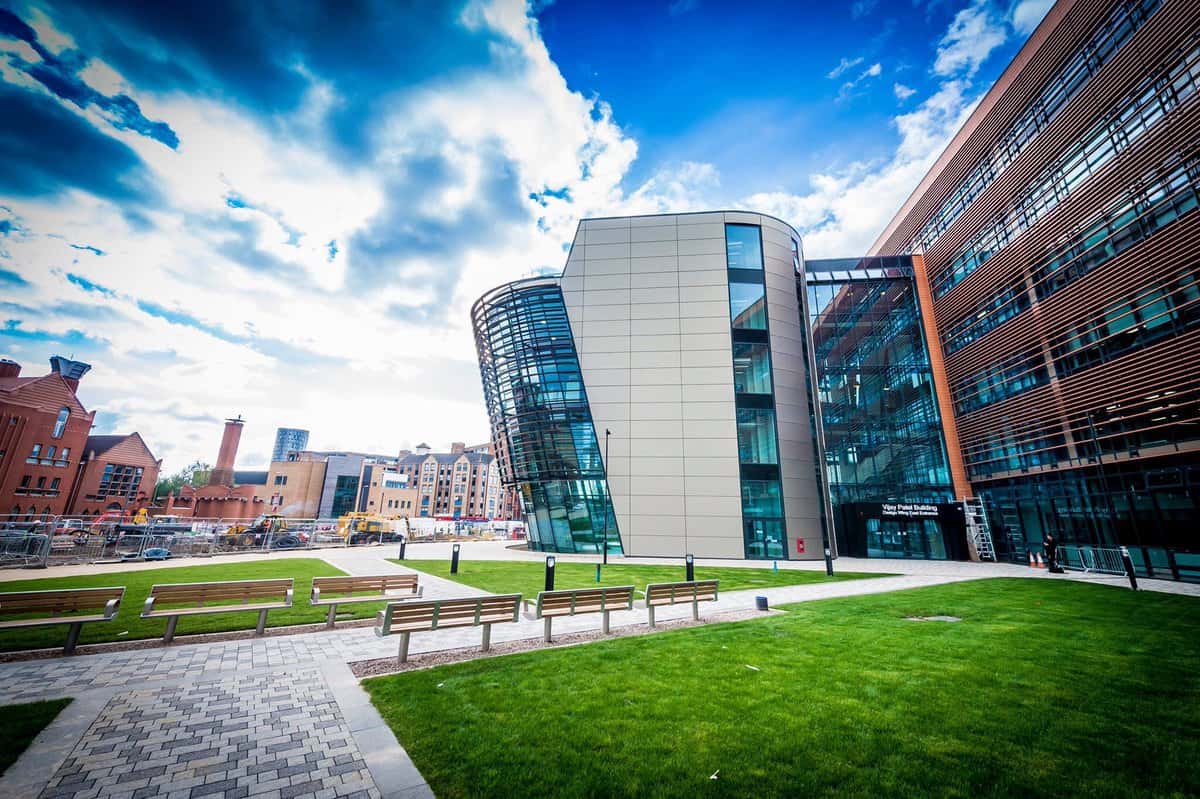 Quick Glance
Terms Offered
Fall only. Students should plan to arrive in mid-September and return shortly before Christmas
**Please note: Students in their senior year will not be able to graduate in the Spring if attending De Montfort in the Fall
Language Requirements
All courses will be taught in English
Transfer Courses Available
Humanities, Fine Arts, and Literature
Application Deadline
Orientation Meeting
All students are required to attend a predeparture information session shortly before studying abroad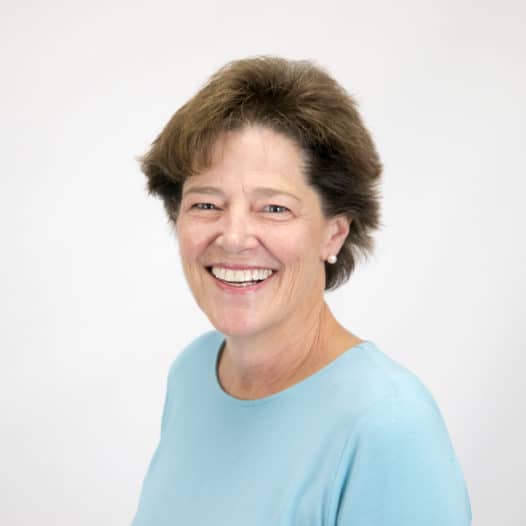 Associate Professor of Mass Communication
Office: CEMC 111D
Phone: 843-661-1617
Email: kpackett@fmarion.edu
About
De Montfort University, in Leicester, England, was established in 1992 through the merger of Leicester College of Technology and Leicester College of Art. It now has two campuses serving over 20,000 students. Having been occupied for over 2,000 years, first by the Celts, then by the Romans, Leicester is one of the oldest cities in England and has a population of 300,000, and many museums and parklands.
You can find more information on their website, De Montfort University, and their Incoming Exchange Student webpage.
Accommodation
Students studying at DMU have the choice of 12 residence halls, all of which are operated independently of the university and all of which can be applied for online. Prices range from £97 to £172 per week. Students will be responsible for arranging for their own meal plans. All international students living in the DMU halls will be provided with a bedding pack (containing pillows, sheets and a duvet), so you wouldn't need to bring bedding with you.
Visa
No visa is required for students spending one semester (less than 6 months) at DMU. Students wishing to spend more than six months in the UK will need to apply for a student visa. See the Apply for a UK visa website for more information about the UK visa process.
Applying to De Montfort University
After you have been accepted to the FMU exchange program, you will be required to complete the following:
An application to DMU
Selection of modules (or courses) and alternates
Letter of Recommendation
Transcript of current grades
Two passport photos
Your FMU Liaison, Professor Kay Packett, will assist you with the application process and mail your documents to DMU. Once you've received your acceptance packet you will apply for housing.