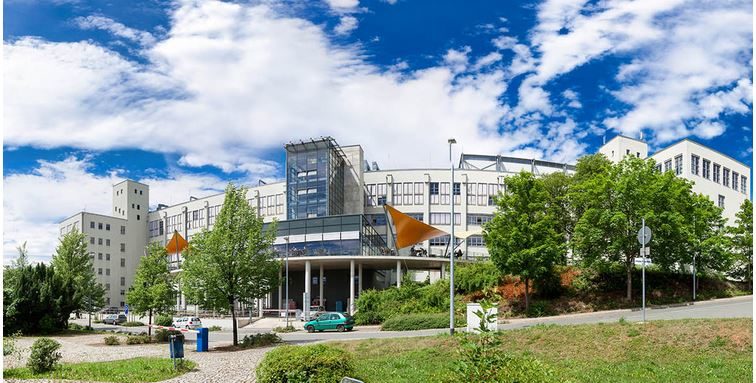 Quick Glance
Terms Offered

Spring (approximately 31 March – 1 August)
Language Requirements

All courses will be taught in English
Transfer Courses Available

Industrial and Mechanical Engineering
Application Deadline
Orientation Meeting
All students are required to attend a predeparture information session shortly before studying abroad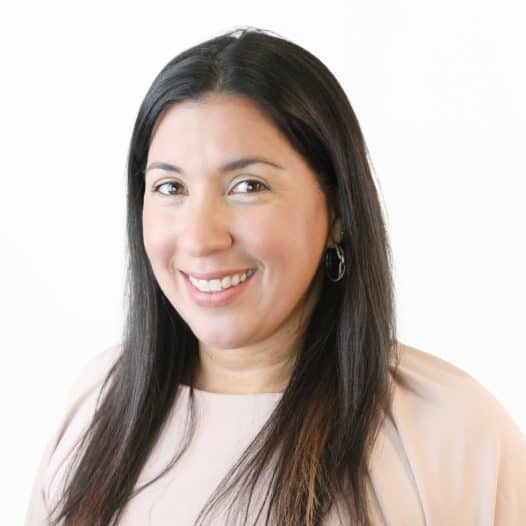 Associate Professor of Industrial Engineering
Coordinator of Industrial Engineering
Office: MSB 101D
Phone: 843-661-1463
lcintrongonzalez@fmarion.edu
About
EAH Jena University of Applied Sciences was founded on 1st October 1991 as one of the first institutions of higher education of its kind in the newly founded federal states of Germany. In the interest of a scientifically profound and practically oriented education, the university cooperates with universities in Europe and beyond. There is also an intensive cooperation with industry: world-famous companies like Zeiss, Jenoptik, Siemens, and Bosch, and the industrial research institutions in Jena represent modern technology, up-to-date management and scientific innovation.
The city of Jena is in the middle of Europe in Thuringia, the "Green Heart" of Germany. The traditional old university town is a well-known center of high technology and, moreover, it is situated in a unique, charming landscape. About 100,000 people live in Jena and 23,000 are university students.
You can find information on their website, EAH Jena University of Applied Sciences.
Accommodations
Students applying early will be able to stay in the dormitories on campus. Application for housing should be submitted with application for admission. Students will be responsible for arranging their own meal plans.
Visa
Students holding a U.S. passport may enter Germany without a visa, but once in Germany must apply—with the assistance of the university—for a residency permit. Note that the German government has strict requirements about insurance coverage and requires a statement indicating students have access to at least 600€ per month for living expenses. German residency permits may also require extra passport photos.
Applying to EAH Jena
After you have been accepted to the FMU exchange program, you will be required to complete an application form from the EAB Jena University of Applied Science web site.
Your FMU Liaison, Dr. Lorna Cintron-Gonzalez, will assist you with the application process and mail your documents to EAB Jena. Once you've received your acceptance packet you will apply for housing.