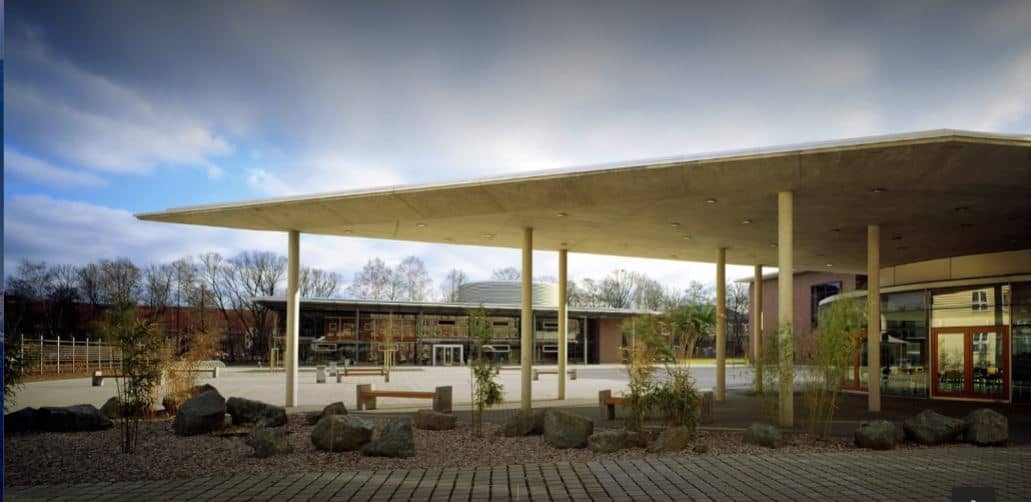 Quick Glance
Terms Offered
Language Requirement
Courses in Business, Economics, Programming and some Mathematics will be taught in English. Other courses will be offered in German
Transfer Courses Available
Business, Social Sciences, and Natural Sciences
Application Deadline
Orientation Meeting
All students are required to attend a predeparture information session shortly before studying abroad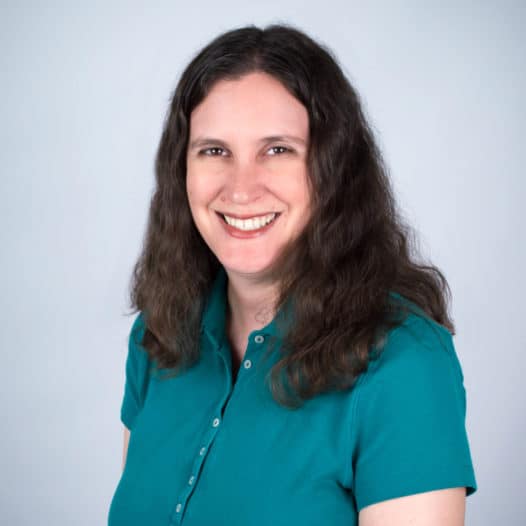 Professor of Astronomy
Coordinator of Astronomy Program
Director of Dooley Planetarium
Office: LSF 103F
Phone: 843-661-1441
jmyers@fmarion.edu
About
Once a walled city, later part of East Germany, Schmalkalden is nestled on the slope of the Thuringian Forest and is famous for its quaint Fachwerk houses and Wilhelmsburg Castle. Established in 1902 as a school for craftsmen, Schmalkalden now enjoys a 90% professional placement record for its graduates.
You can find more information on their website, Hochschule Schmalkalden.
Accommodation
Students may live in dorms or nearby apartments. Housing will cost about 220€ per month plus a 200€ refundable deposit. You may request a roommate attending at the same time. The rental agreement starts on April 1, but international students should arrive earlier and therefore pay a small rental charge for the end of March and arrange for their own meal plans.
Visa
Students holding a US passport may enter Germany without a visa but once in Germany, must apply, with the assistance of the university, for a residency permit. Note that the German government has strict requirements about insurance coverage and requires a statement indicating students have access to at least 600€ per month for living expenses. German residency permits may also require extra passport photos.
Applying to Schmalkalden University
After you have been accepted to the FMU exchange program, you will be required to complete the following:
An application to Fachhocschule Schmalkalden
Selection of courses
Copy of your FMU ID card
Passport-sized photo for application
Completed Housing application form
Your FMU Liaison, Dr. Myers, will assist you with the application process and mail your documents to Fachoschule Schmalkalden. Once you've received your acceptance packet you will apply for housing.