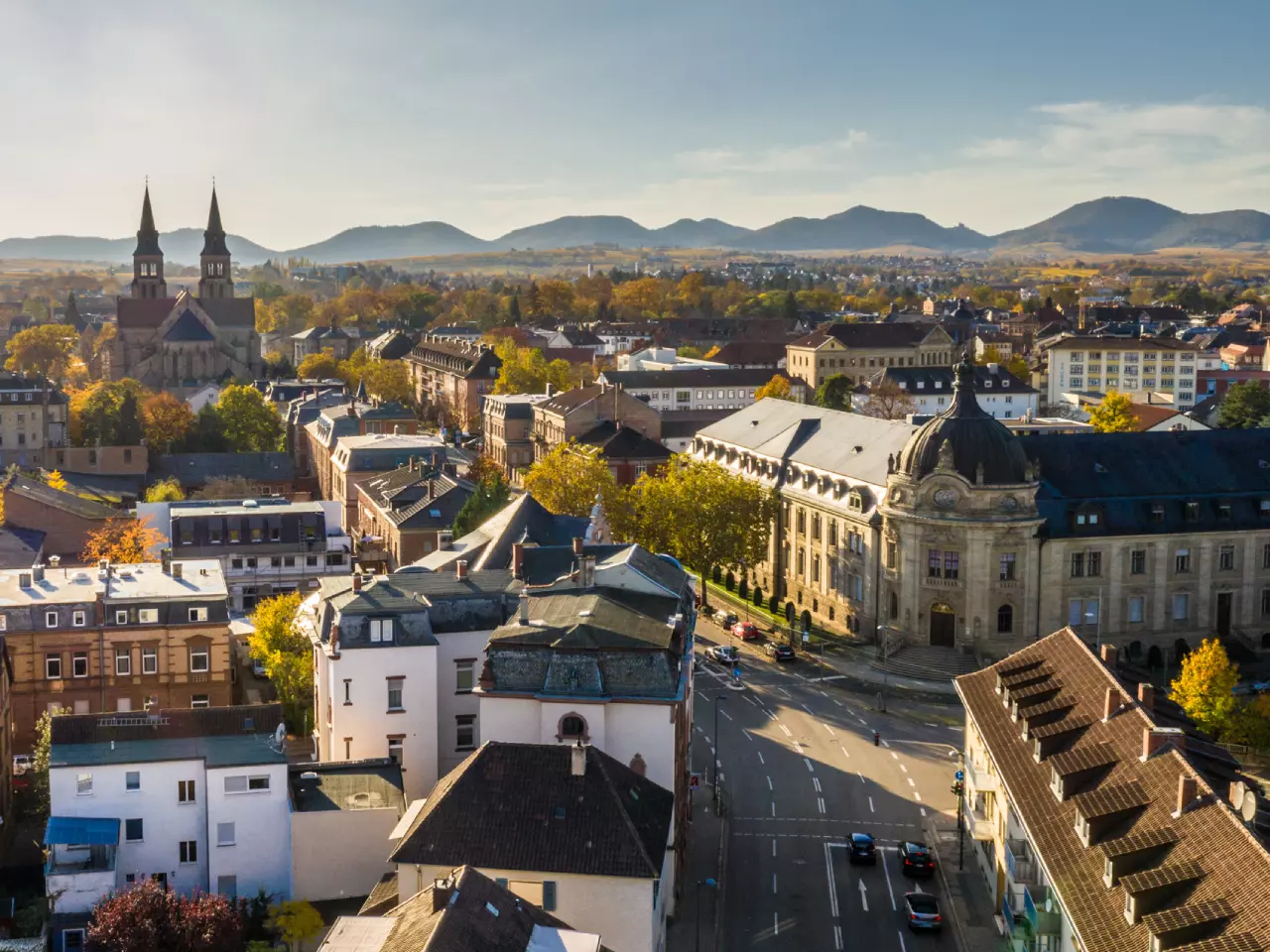 Quick Glance
Terms Offered

Language Requirements

Transfer Courses Available

Fine Arts, Education, and Social Science
Application Deadline
Orientation Meeting
All students are required to attend a predeparture information session shortly before studying abroad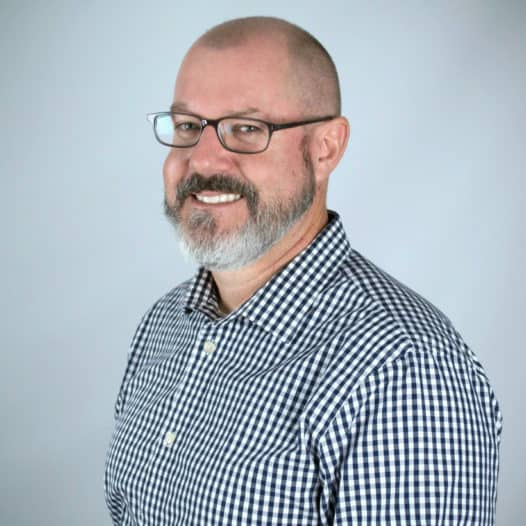 Professor of Visual Arts - Graphic Design
Peter D. Hyman Professor of Fine Arts
Office: HFAC 104
Phone: 843-661-1679
cjeffcoat@fmarion.edu
About
The Rheinland-Pfälzische Technische Universität Kaiserslautern-Landau (RPTU) emerged on January 1, 2023, from the merger of the University of Kaiserslautern and the University in Landau. FMU students have access to the campus located in Landau, a historic city surrounded by the vineyards of the Southern Wine Route and the scenery of the Palatinate Forest. A former teacher's college, the university has expanded to include not only education programs but also majors in arts and sciences.
For more information visit their website, RPTU Exchange
Accommodations
Studierendenwerk, working in concert with the university, provides access to dormitories and shared apartments for about 240€ per month. Students may buy and cook their own food or purchase meals at on-campus cafeterias.
Visa
Students holding a US passport may enter Germany without a visa but once in Germany must apply—with the assistance of the university—for a residency permit. Note that the German government has strict requirements about insurance coverage and requires a statement indicating students have access to at least 600€ per month for living expenses. German residency permits may also require extra passport photos.
Applying to RPTU
After you have been accepted to the FMU exchange program, you will be required to complete an application form to the RPTU. Students should also consider the three-week orientation program that runs before the start of each academic semester.
Your FMU Liaison, Professor Jeffcoat, will assist you with the application process and mail your documents to RPTU Landau. Once you've received your acceptance packet, you will apply for housing.