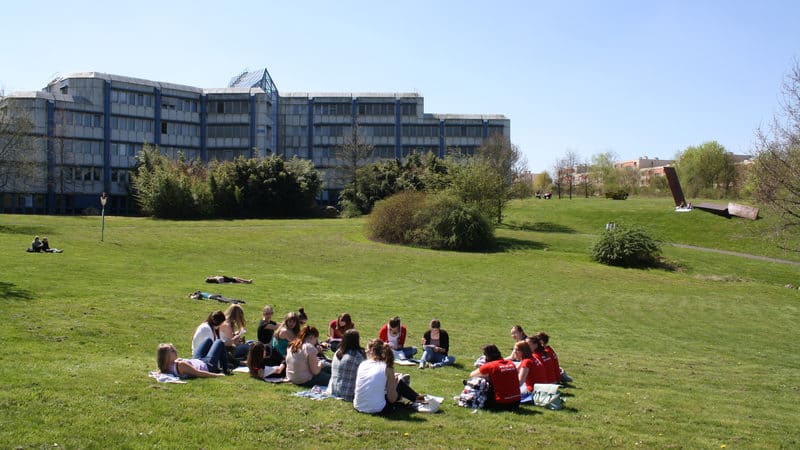 Quick Facts
Terms Offered
Language Requirements
Transfer Courses Available
Social Science, Computer Science, German Language and culture courses
Application Deadline
Orientation Meeting
All Students are required to attend a predeparture information session shortly before studying abroad
About
Re-opening in 1970 after a hiatus of some 172 years, the new University of Trier accommodates some 14,000 students and is located on the Tarforst heights on the outskirts of Trier—the oldest city in Germany. Dating back to 16 BC, Trier is the home of a number of architectural marvels, including the Porta Nigra, an ancient Roman gate and the Cathedral of Trier.
You can find information on their website, Universität Trier, or their Exchange Student website.
Accommodations
Students applying early will be able to stay in the dormitories on campus. Application for housing should be submitted with application for admission. There are also apartments available for rent through an on-campus coordinator. Students will be responsible for arranging their own meal plans. Housing will cost about 240 – 290€ per month plus a 350€ refundable deposit.
Visa
Students holding a US passport may enter Germany without a visa but once in Germany must apply—with the assistance of the university—for a residency permit. Note that the German government has strict requirements about insurance coverage and requires a statement indicating students have access to at least 600€ per month for living expenses. German residency permits may also require extra passport photos.
Applying to Uni Trier
After you have been accepted to the FMU exchange program, you will be required to complete an application form from the University of Trier's web site. Students should also consider the three-week orientation program that runs before the start of each academic semester.
Your FMU Liaison, Dr. Ward, will assist you with the application process and mail your documents to Trier. Once you've received your acceptance packet you will apply for housing.