Quick Glance
Terms Offered
Fall and Spring Semesters
Language Requirements
Transfer Courses Available
Humanities, Literature, Business, and Social Sciences
Application Deadline
Spring: TBD
Fall: March 1, 2021
Orientation Meeting
All Students are required to attend a predeparture information session shortly before studying abroad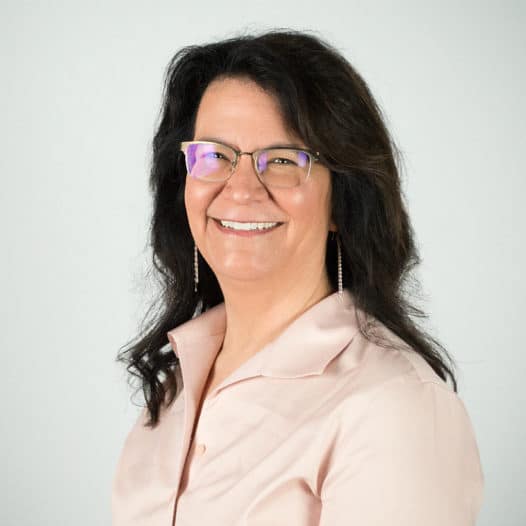 Palmetto Professor of Business, Associate Professor of Marketing
Office: FH 269
Phone: 843-661-1417
mdevincenzo@fmarion.edu
About
The university was founded in 1845 as one of three Queen's Colleges located in Belfast, Cork, and Galway. It became University College, Cork, under the Irish Universities Act of 1908. The Universities Act 1997 renamed the university as National University of Ireland, Cork, and a Ministerial Order of 1998 renamed the university as University College Cork – National University of Ireland, Cork, though it continues to be almost universally known as University College Cork.
Located on 44 acres in the heart of Cork city, it is comprised of four colleges: Arts, Celtic Studies and Social Sciences; Business and Law; Medicine and Health; Science, Engineering and Food Science. Over 21,000 students are enrolled representing more than 60 countries, and UCC hosts more than 1,000 exchange students each year. Recently, UCC achieved the reputable Sunday Times University of the Year five times, including 2017, in the 15-year history of the award. Nearby are historic and cultural venues including Ballincollig Gunpowder Mills, Blarney Castle and Stone, Cork Heritage Park, Cork Public Museum, and the Crawford Municipal Art Gallery.
FMU Exchange students may choose from a wide selection of Humanities and Business courses that can fulfill either major, minor, collateral, general education or elective credit hours.
You can find information on their website, University College Cork, and the Visiting US and Non-EU Students webpage.
Accommodations
Students will be required to stay in the dormitories on campus. Application for housing should be submitted with application for admission. Students will be responsible providing their own meals, most often in their dorms.
Visa
Students holding a US passport may enter Ireland without a visa but once in Ireland must apply—with the assistance of the university—for a residency permit. Note that the Irish government has strict requirements about insurance coverage and requires a statement indicating students have access to at least 600€ per month for living expenses. Irish residency permits may also require extra passport photos.
Applying to UCC
After you have been accepted to the FMU exchange program, you will be required to complete an application form from the UCC website.
Your FMU Liaison, Dr. DeVincenzo, will assist you with the application process and sending your documents to UCC. Once you've received your acceptance packet you will apply for housing.