Quick Glance
Terms Offered
Language Requirements
Transfer Courses Available
Pre-nursing, Education, Natural and Social Sciences, and Humanities
Application Deadline
Orientation Meeting
All Students are required to attend a predeparture information session shortly before studying abroad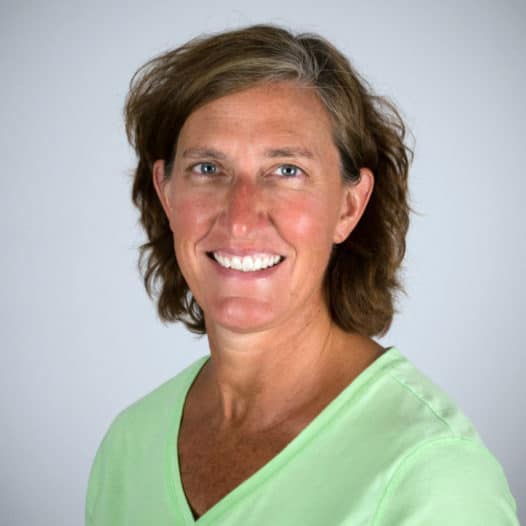 Associate Professor of Education
Faculty Secretary
Office: CEMC 216
Phone: 843-661-1438
kfries@fmarion.edu
About
University of Prince Edward Island (UPEI) is one of the oldest colleges in Canada with a history dating to the early 19th century in two founding institutions: Prince of Wales College (est. 1834) and St. Dunstan's University (est. 1855).  It is located on 140 acres in Charlottetown, the capital of the Prince Edward Islands, a harbor town near beaches and with a variety of annual cultural events. UPEI is a public liberal arts university relatively the same size as FMU with about 4,400 students.
For more information visit their webpages: University of Prince Edward Island, or Incoming Exchange Student .
Accommodations
Students can stay in single UPEI residences with a 7-day meal plan for approximately $3785 (US) per semester. More information about the different residence halls and meal options are available at the UPEI website.
Visa
Students staying longer than six months will need a Canadian Study Permit (about $125). American Students can apply for the Study Permit at the first port of entry. Depending on citizenship, students may also require a Resident Visa to enter Canada.
Applying to UPEI
After you have been accepted to the FMU exchange program you will be required to complete:
UPEI application form by April 15
Application for study permit, if required.
Your FMU Liaison, Dr. Fries, will assist you with the application process and mail your documents to UPEI. Once you've received your acceptance packet you will apply for housing.