Welcome to the Mass Communication Department
The Mass Communication major prepares students for a career in the mass media. After completing a series of foundation courses, students may choose one of four specialty tracks – broadcast journalism, convergence journalism, sports journalism or public relations. The major leads to a Bachelor of Arts degree that requires 59 hours of general education courses, including a foreign language, and 36 hours of mass communication courses. Students must choose 18 semester hours for a minor in another discipline or complete two 12-hour collaterals. Elective courses are also required for an overall total of 120 semester hours.
Introduction to Mass Communication
News & Feature Writing
Introduction to Public Relations
Introduction to Broadcast Journalism
News Editing & Design
Reporting of Public Affairs
Broadcast Production
Mass Communication Practicum
Social Media Impact on Journalism
Broadcast Presentation Skills
Broadcast Field Production & Reporting
Advanced Broadcast Journalism: Reporting & Producing
Critical Issues in Mass Communication
Communication Internship
Mass Communication Practicum
Social Media Impact on Journalism
Photojournalism
Public Relations Techniques
Advanced Public Relations
Contemporary Issues in Public Relations
Critical Issues in Mass Communication
Communication Internship
Introduction to Sports Broadcasting
Mass Communication Practicum
Photojournalism
Broadcast Presentation Skills
Covering Sports
Online Journalism
Sports, Media & Society
Communication Internship
Mass Communication Practicum
Choice from Broadcast
Choice from Public Relations
Choice from Sports Journalism
Online Journalism
Convergence Journalism
Communication Internship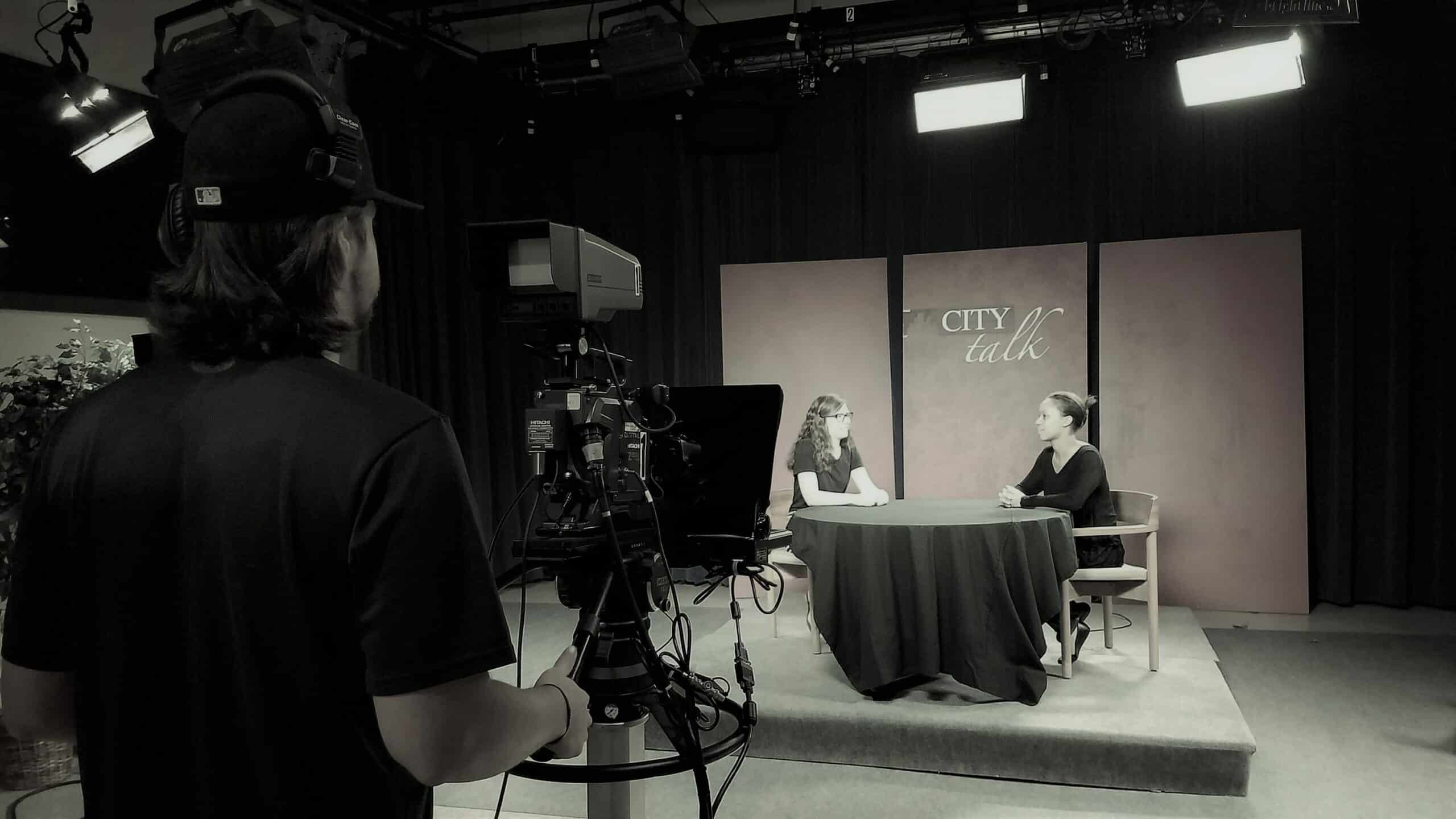 Discover Exciting Opportunities in Communication
Students gain valuable experience by working with professors who have spent decades in the field of journalism and public relations.
The Spirit of the Students.
The Face of FMU.
FMU is home to an award winning student newspaper, The Patriot. As a member of The Patriot newspaper staff, students have the opportunity to write articles, columns, photograph university events and work on layout. Hands on experience while working with talented professors.
The Patriot is published twelve times during the academic year for the students, faculty and staff of Francis Marion University. The Patriot office is located in the Smith University Center, Room 201. To learn more, call (843) 661-1350.
Read the Latest Edition
Student Media Association
The Student Media Association at Francis Marion University is a group of students who share a common interest in mass communication. The group meets regularly throughout the semester for discussions about broadcast journalism, public relations, convergence journalism, and sports journalism. In conjunction with the Department of Mass Communication at Francis Marion University, the group takes field trips to media-focused locations, invites special guests, hosts panel discussions and encourages spirited conversation about mass media and journalism. SMA members need not be a mass communication major but members should share an appreciation of mass media, journalism and PR.