Study Abroad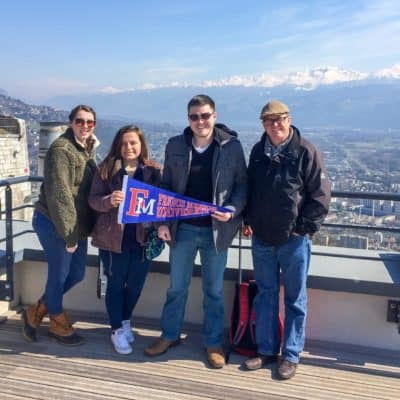 Bonjour! ¡Hola! Hallo! Students at FMU have many opportunities learn beyond the classroom! Study French culture and cuisine beneath the Eiffel Tower, embrace the Spanish culture abroad, or at a number of different locations!. FMU offers many ways to apply your knowledge of Modern Languages both locally and abroad. Check out out International Studies programs below!
Sigma Delta Pi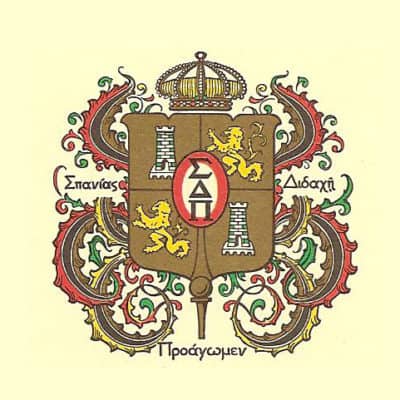 FMU was granted a charter for the Chi Theta Chapter of Sigma Delta Pi on April 6, 2006. Each year it inducts outstanding students of Spanish into its chapter based on certain criteria established by the national organization.
Sigma Delta Pi was founded in 1919 and is a member of the Association of College Honor Societies. It is the largest foreign language honor society in existence and is the only honor society devoted exclusively to college students of Spanish.
For more information on Sigma Delta Pi at FMU, visit https://sigmadeltapi.org/ or contact the chapter's advisor, Dr. Wendy Caldwell.
Spanish Conversations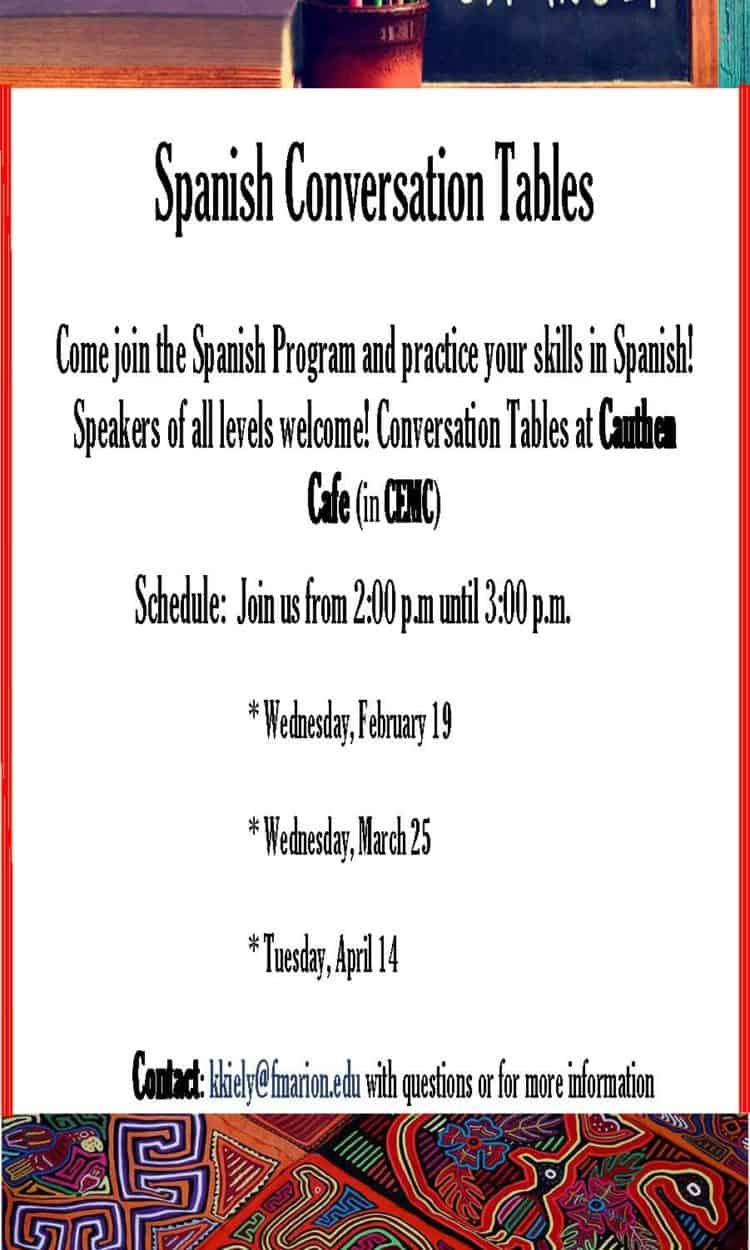 Each semester, the Modern Languages Program offers our students an engaging opportunity to practice their Spanish skills outside of class! The Conversation Tables are a great chance for students to use the skills they have learned in class in a situation which mimics an immersion experience with our experienced professors. Even though the Conversation Tables are an excellent opportunity for our students to develop their speaking and listening skills, all members of the Francis Marion Community are welcome to join us.  ¡Bienvenidos!
The Spanish Conversation Tables take place at the Cauthen Cafe in the Cauthen Educational Media Center (CEMC) at 2:00 pm on a Wednesday or a Tuesday this semester! The Spanish Tables will be led by Dr. Wendy Caldwell, Dr. Kristin Kiely, Professor Kyrie Miranda.  Expect to practice your listening and speaking skills with various fun games and different conversational topics that will help you make new friends while you have fun at the same time!
Spanish Conversation Tables:
Wednesday, February 19
Wednesday, March 25
Tuesday, April 14
French Cultural Opportunities
Each semester, the Modern Languages Program offers our students an engaging opportunity to practice their French skills and learn all about different aspects of the French culture with some exciting opportunities that are being offered by Dr. Elizabeth Zahnd and Professor Kyrie Miranda. Whether it's playing Apples and Eclairs, cooking authentic French foods, or learning French dances, the Francis Marion Community has many unique events going on in which they can participate and learn all about the exciting French language and culture. Make sure you check out one or more of these events!  And don't forget to check out their Facebook page at French at FMU!
International Film Series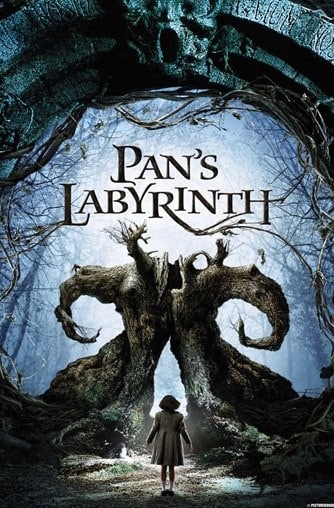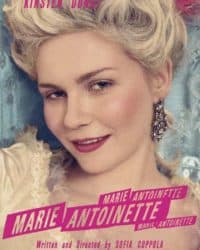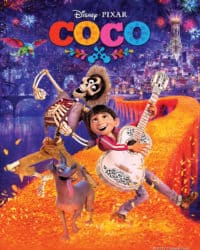 The International Film Series is an exciting opportunity for Francis Marion's Modern Language students to learn about different cultures through various films that are shown throughout the academic year. Each semester, a film is chosen that depicts either an Hispanic or a Francophone culture so that students can immerse themselves in and learn from a society they might not otherwise have the chance to experience. Although the International Film Series is an experience for Modern Languages students to help develop their language and cultural skills, it is open to all students and members of the Francis Marion Community.
This Fall (2019), the International Film Series will once again team up with the English Film Series! We will be screening Pan's Labyrinth, directed by Guillermo del Toro (2006). In post-Civil War Spain of 1944, the studious young stepdaughter of a sadistic army officer escapes into a mysterious but captivating fantasy world of fairies, fauns, and other enigmatic creatures. Academy Awards for Cinematography, Art, and Makeup. Please join us on October 15 at 3:35 or 7:30 p.m. at Lowrimore Auditorium in the Cauthen Educational Media Center .
In the Academic School year of 2018-2019, International Film Series had its inaugural screenings. If the Fall of 2018, in conjunction with the English Film Series and also celebrated the Day of the Dead! The two Series worked together to screen Disney Pixar's Coco (Unkrich and Molina 2017). Winner of 2 Oscars and 99 other awards, Pixar's Coco is a sweet and whimsical introduction to the Day of the Dead, when ghosts are less frightening than the living and ritual is a journey beyond ourselves.
In the Spring of 2019, the International Film Series screened Marie Antoinette! Marie Antoinette (2006), an Academy Award-winning film directed by Sophia Coppola. It stars Kirsten Dunst as the often mis-represented Queen of France and Jason Schwartzman as Louis XVI, an inept king, disinterested in ruling France. Coppola uses startling images of luxury and political maneuvers to represent the extravagant world of Versailles before the fall of the Bastille and the French Revolution in 1789. Rich in visual imagery, representation of the aristocracy, and a captivating soundtrack, Coppola's film is a must-see for anyone interested in 18th-Century Europe, France of the Ancien Régime!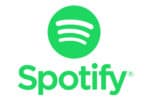 Modern Languages at FMU has created a couple of Spotify playlists to get you in the habit of hearing the language you're learning whenever you want!  Have you ever noticed that when you get to your language class that you feel like you aren't prepared to just jump right into speaking French or Spanish? A good way to prepare for the language-learning experience is to listen to some French-language or Spanish-language music while you are walking or driving to class so that you are, essentially, being prepped, to hear the language that you are going to be speaking and hearing for the next hour or so!
We have created both a French listening station and a Spanish listening station on Spotify just for you! If you don't have an account with Spotify, you will need to create one, for free, and then login. Click on the link. It will ask you to log in to you account, and then you will be able to listen to the FMU Music Channel of your choice – French or Spanish! And don't just use it to prepare for class – use it when doing homework or when studying to get in the mindset of the work you're doing.