June 28, 2023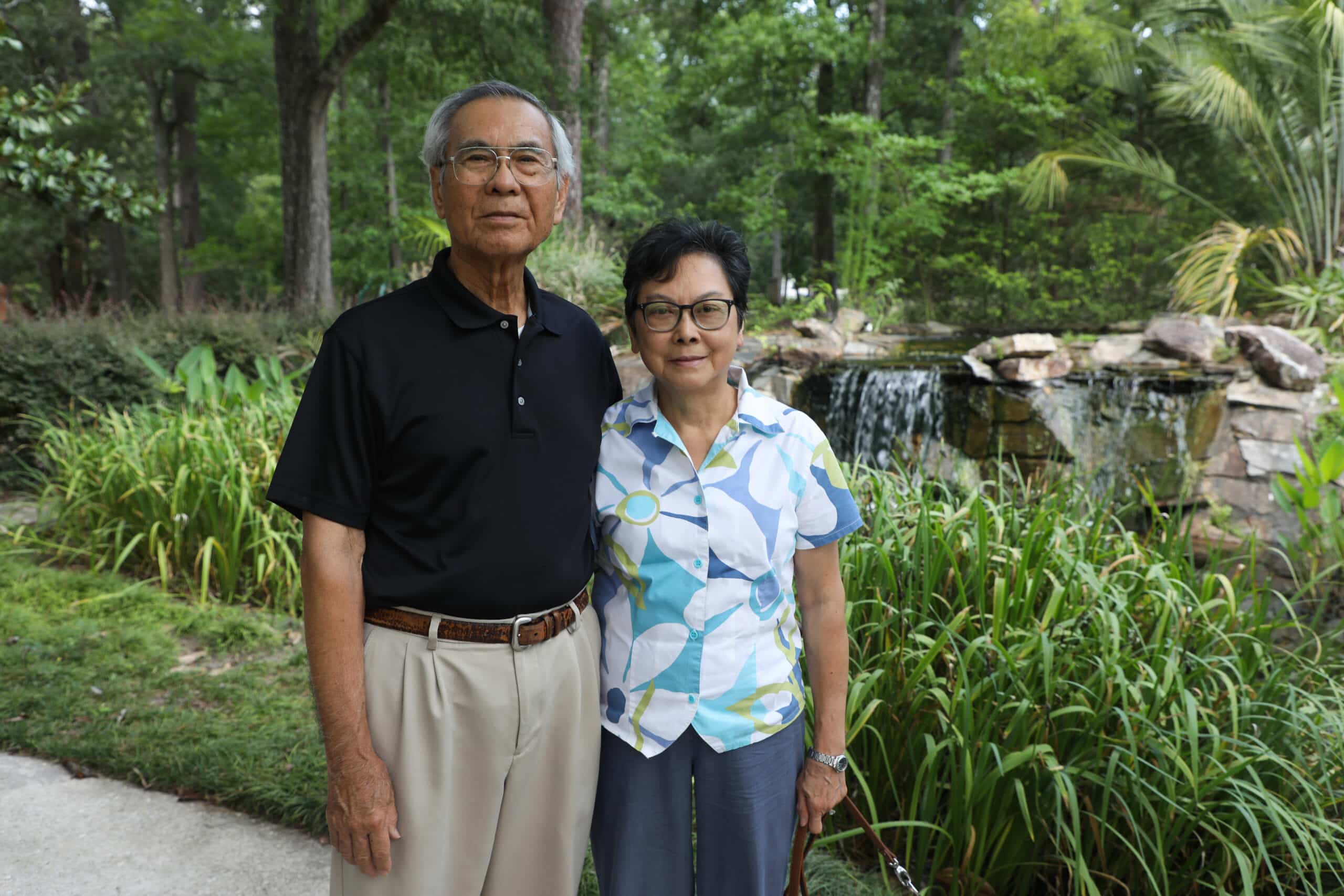 New gift from longtime FMU donors to increase scholarship opportunities for First Generation education majors
Dr. Sompong and Mrs. Suwanee Kraikit of Florence recently continued their strong commitment to providing scholarship opportunities to Francis Marion University students by providing a substantial gift to the FMU Education Foundation. For more than two decades, the Kraikits have been generous donors to the university, establishing scholarships that have benefitted generations of students. 
Among the gifts the Kraikits have provided has been an endowed scholarship to benefit international students at the university. A partnership was established with Nakhon Sawan Rajabhat University in Thailand, Kraikit's home province. This partnership allows faculty and students from both Nakhon Sawan Rajabhat University and Francis Marion University the opportunity to expand their knowledge of how students learn through mutually beneficial teaching and learning opportunities in both Florence and Thailand. It also provides a scholarship for a teacher in Thailand to pursue a graduate degree in education from FMU.  Additionally, the Kraikit International Nursing Scholarship was established in 2014 to offer a nurse, who is a native of Thailand, an opportunity to complete the MSN – Nurse Educator degree at FMU. 
In 2020, the Kraikits established the First Generation Student Education Scholarship. This scholarship was started to provide financial support to First Generation students from the Pee Dee Region of South Carolina attending Francis Marion and majoring in education. 
Staunch supporters of providing educational opportunities for students who may not otherwise have them, the Kraikits most recent gift goes to continue their support of First Generation education majors.
"Sompong and Suwanee have been among the most generous donors in the university's history," said FMU President Fred Carter. "Their most recent gift reaffirms their commitment to making an education attainable for so many students, specifically those choosing to study and embark on a career in education. Their longstanding support of the university is much appreciated — as is their friendship.