May 16, 2018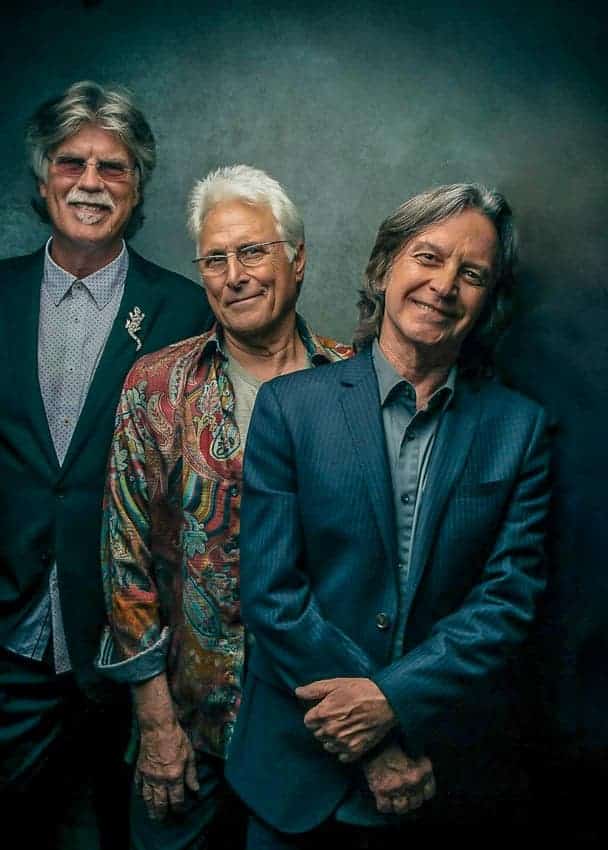 Nitty Gritty Dirt Band coming to the PAC
It's time to get down to the nitty gritty at the FMU Performing Arts Center.
It will happen Thursday, Aug. 30 when that great American ensemble, the Nitty Gritty Dirt Band, comes to town.
The show starts at 7:30 p.m.
Tickets for the band's only Pee Dee-area show this year go on sale at noon on May 16th. Ticket prices start at just $22 and are available online (www.fmupac.org), over the phone at 843.661.4444 and at the PAC Ticket Office.
The Nitty Gritty Dirt Band has always been hard to classify but easy to remember. Is it country, rock, blues, bluegrass or something else? To the iconic group's legions of fans, it's never really mattered.  The flocked to NGDB's sound and its never-ending string of hits like "Mr. Bojangles," "An American Dream," "Make A Little Magic," and "Fishin' in the Dark;" and almost all the tracks "Will the Circle Be Unbroken," the band's legendary 1972 album.
Nitty Gritty Dirt Band has piled up multiple-platinum and gold records, earned two Grammys, IBMA and CMA awards and more than a dozen nominations over the years.
But, they've never rested on their accomplishments.
NGDB's current lineup of Jeff Hanna, Jimmie Fadden and Bob Carpenter represent the essence of the band's many iterations. Indeed, Hanna and Fadden have been a part of the band since its inception. They continue their non-stop touring schedule today, rekindling memories in their long-time fan base and energizing new with the sounds that have made them legends.
"For some reason, we as a group have been fortunate enough to record some songs that were meaningful to people," drummer Jimmie Fadden said in a recent interview. "It might have been the soundtrack of their lives.
"I can't tell you the number of times people come up to us after the show and say, 'I watched your show in 1971, met my wife there, got married the next year and we played your music for our kids and they grew up listening to it, and now they're going to have kids.'"
 If You Go
>> WHAT: Nitty Gritty Dirt Band concert.
>> WHEN: 7:30 p.m. Thursday, Aug. 30.
>> WHERE: Francis Marion University Performing Arts Center in downtown Florence.
>> TICKETS: $22 and up, available at fmupac.org, 843-661-4444 or at the PAC Ticket Office at 201 S. Dargan St.