May 29, 2017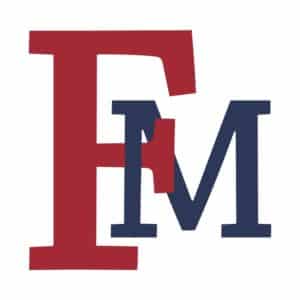 "Pee Dee Sampler" to highlight area artists at FMU
Some of the Pee Dee's most renowned artists will have their works on display throughout the summer at the Francis Marion University Art Gallery Series.
The Pee Dee Sampler will include artists such as ceramicists Jane Crossman, Douglas Gray and Sasha Federer; painters Anna Coe, Matt Cook, Lynda English, John Lehum and Jackie Wukela; photographers Anna Baldwin, Dewey Ervin, Donna Goodman; and the photography and acrylic paintings of Tari Federer.
The Hyman Fine Arts Center – located on FMU's campus – will host the series which began in May and will last until Aug. 10. The exhibits will be available for viewing from 8:30 a.m. to 5 p.m. Monday through Thursday.
Francis Marion Professor of Visual Arts Dr. Douglas Gray, one of the gallery's featured artists, says he attempts to conserve some the natural wonders that inspire him through his art.
"Much of my inspiration comes from observing and reflecting upon our everyday surroundings," Grey says. "The color of moss, the texture of bark, the sound of water, these are among the most common sights, sounds, and experiences yet they still have the power to stop me in my tracks."
For more information on the FMU Art Gallery Series or future events held at the Hyman Fine Arts Center, call 843.661.1385.