Political Science: Pre-Law
Law schools are seeking students with outstanding academic records, not students who have majored in one particular discipline.
The University offers majors as indicated elsewhere in the Francis Marion University Catalog.  Any of these majors would be acceptable to a law school, provided a student has a demonstrated proficiency in the use of the English language as well as a high grade point average.
However, the Supreme Court of South Carolina advises students that the Court has found the following subjects highly beneficial in taking the bar examination and for the pursuit of a career as an attorney:
English composition
English public speaking
United States History
Accounting
Economics
Logic
Literature
Political Science
Philosophy
Introductory levels of four of these courses (composition, history, literature, and political science) are required as general education subjects.  Students interested in going to law school should consider taking upper-level courses from some areas, in addition to the introductory-level courses.  For further information, students can contact the coordinator.
COORDINATOR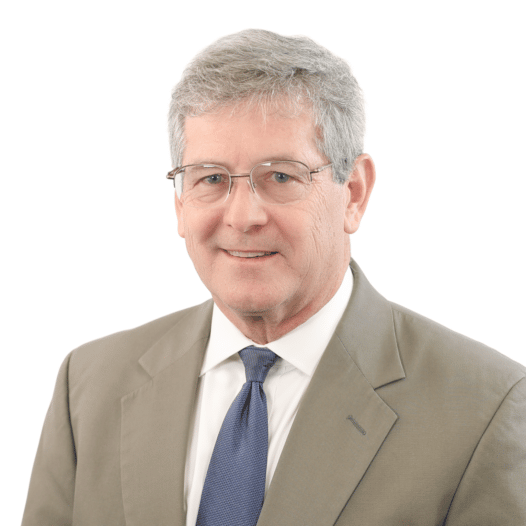 Professor of Political Science
Coordinator of Pre-Law Programs
Office: FH 129
Phone: 843-661-1614
dwhite@fmarion.edu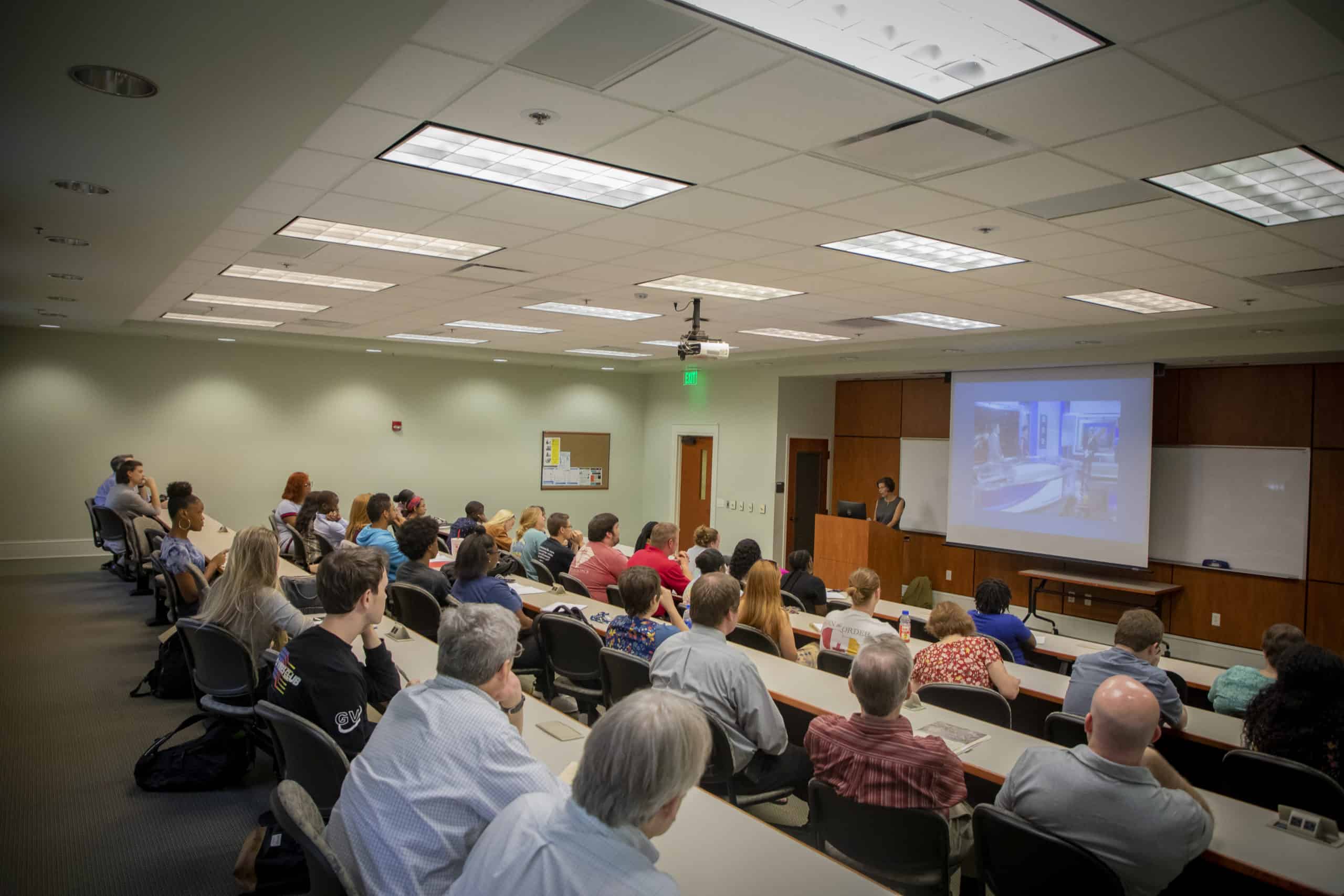 Pre-Law Course of Study
There is no suggested course of study for pre-law students. Indeed, the variety of backgrounds of those who undertake legal careers is a blessing to the profession. Because of the multifaceted nature of legal education, there is no particular course that will fully prepare a person for law school, but there are courses that may be helpful.
Courses which involve logic or analysis and develop oral and written communication skills will be beneficial. Lawyers need to cultivate interpersonal skills to be able to work with clients, opposing parties and the trier of fact. Lawyers need to be objective, to see both sides of an issue. They must be both succinct and persuasive in presentations.
Technology is having an impact on the way law is being practiced, and computer skills will be required. A person should develop sound study habits and time management skills as lawyers must be well prepared.
Someone considering going to law school should choose an undergraduate major with career alternatives should his or her law career plans change.
The American Bar Association has outlined the qualifications for a successful career in the field of law. Read more about this by clicking below.