February 15, 2019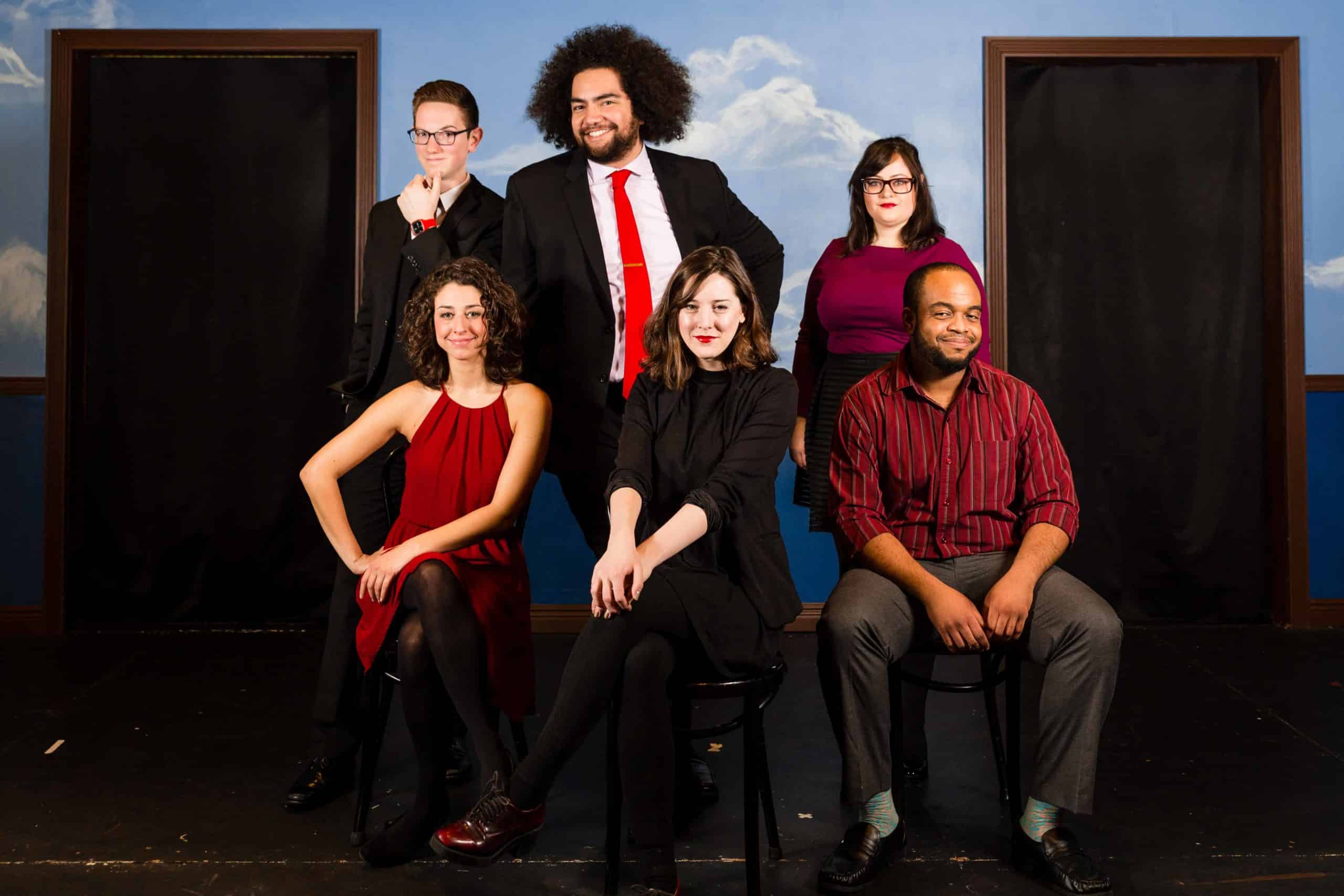 Revered comedy troupe Second City coming to the FMU PAC
The venerable Second City comedy troupe, known for producing some of the funniest people in show business, will bring some laughs to the Francis Marion on Saturday, Feb. 23 at 7:30 p.m.
With nearly 60 years in the game, The Second City is one of the most influential and prolific comedy empires in the world. The Second City opened its doors on a snowy Chicago night in December of 1959, and the rest is history.
Tickets for the show are available online (www.fmupac.org), over the phone at 843.661.4444 and at the PAC Ticket Office.
In 1976, Second City launched "SCTV," which has been hailed as one of the greatest sketch comedy series of all time. The two-time Emmy winner featured an all-star cast made up of Martin Short, Catherine O'Hara, John Candy, Eugene Levy and Rick Moranis.
Today, The Second City is home to a world-class entertainment company continuing to produce premier talent in all three of its locations– Chicago, Toronto and Hollywood– and entertaining more than one million audience members a year. From Steve Carell to Keegan-Michael Key, Stephen Colbert to Tina Fey, Chris Farley to Mike Myers, Second City's imprint is all over film, television and beyond.