March 18, 2022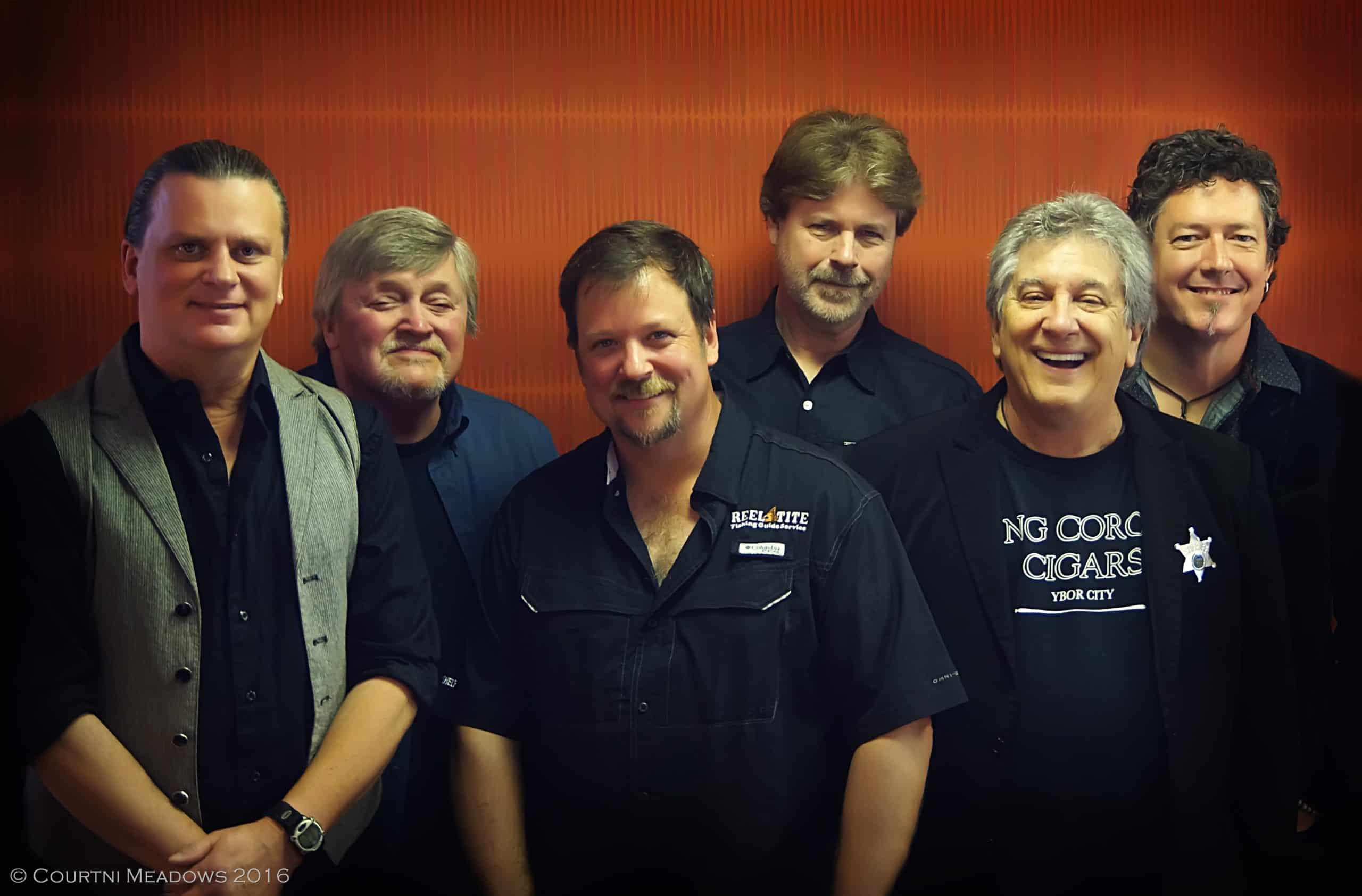 Southern rock group Atlanta Rhythm Section coming to FMUPAC
A stalwart of southern rock is coming to the Francis Marion University Performing Arts Center on March 26.
The Atlanta Rhythm Section will perform Saturday, March 26 at 7:30pm at the FMUPAC in downtown Florence.
Regarded by many as a staple of their genre for 50 years, Atlanta Rhythm Section (ARS) has shared the stage with rock legends like The Who, The Rolling Stones, Bob Seger, Foreigner, Heart, Cheap Trick and Aerosmith.
Formed by house musicians working at the legendary Studio One recording studio in Atlanta, ARS and their unique sound has endured the rise and fall of many other groups.
Often compared to the 1970's rock stylings of Lynyrd Skynyrd and the Allman Brothers, ARS has carved out their own distinct sound of blended melodies since releasing their first album in 1972. The nearly two dozen albums and live performance recordings in the ensuing years resulted in multiple Billboard Top 10 tracks.
The band will feature many of these tracks during their March 26 performance at the FMUPAC.
Atlanta Rhythm Section's breakthrough album, Champagne Jam, hit the Billboard Top 10 and went Gold in 1978. Since then, they have produced numerous Top 40 singles and have established their reputation as formidable live performers. In addition to their biggest single, "Imaginary Lover," which rose to No. 7 on the Billboard charts in 1978, other ARS' hits include: "So Into You," "Doraville," Do It Or Die," "Spooky," "Alien," and "I'm Not Gonna Let It Bother Me Tonight."
Tickets for the March 26 performance at the FMUPAC are on sale now at https://fmupac.org/event/atlantic-rhythm-section/.