In 2011, the Belle W. Baruch Foundation expanded its mission to include the conservation of both natural and cultural resources, opening the way for an additional research institute on Hobcaw Barony's property in 2017. 
On November 9, 2017, Francis Marion University, Coastal Carolina University and the Belle W. Baruch Foundation entered a research and education partnership for work at Hobcaw Barony. The purpose of the Belle W. Baruch Institute for South Carolina Studies is to engage in the study and research of the cultural, historical, and archaeological heritage of South Carolina, to present educational programs, and to foster education about the relationship between humans and the coastal environment of South Carolina.
Co-Directors of the Institute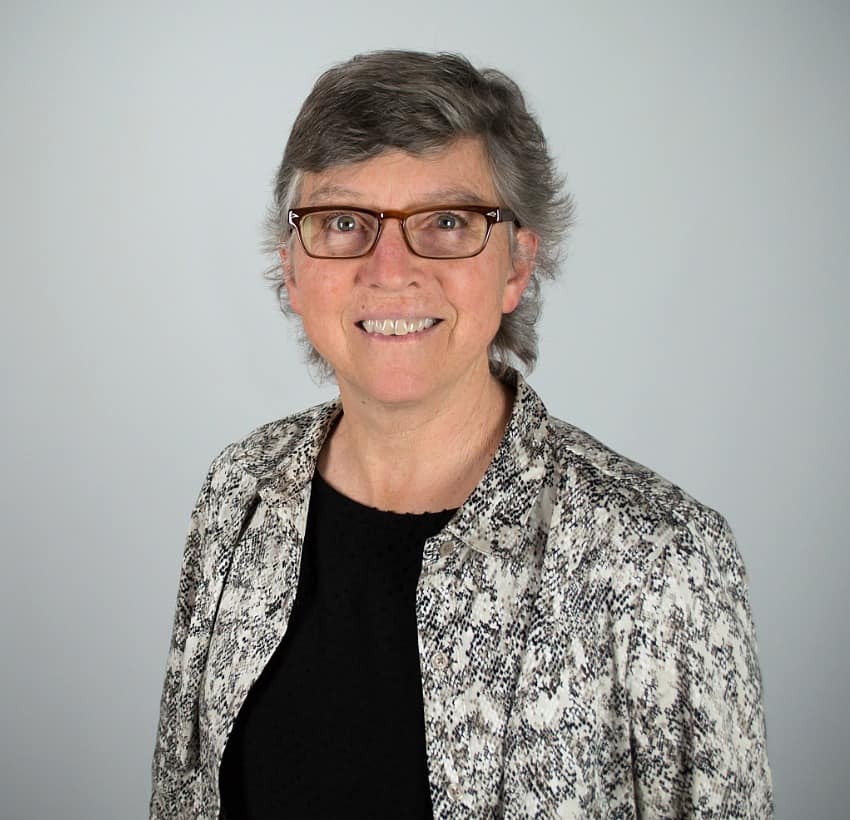 Dr. Lynn Hanson
Lynn Hanson serves as Co-Director of the Baruch Institute for South Carolina Studies and is a Professor of English at Francis Marion University, Florence SC. In addition to literature and composition, she teaches technical and professional communication courses, which often engage students in documentation projects for local clients, including the Belle W. Baruch Foundation at Hobcaw Barony. While completing a student project at Hobcaw in 2015, Hanson and her students encountered a cache of documents in Ms. Baruch's basement. Hanson's subsequent proposal to salvage and study the basement documents has rendered a large dataset of financial information from Ms. Baruch's checkbooks spanning 1940 to 1961. Searching and sorting the data provided new insights into the life of Belle Baruch, leading Hanson to study Ms. Baruch as an aviator. Another aspect of her research explores the use of machine learning to assist authors of technical instructions.
Dr. Carolyn Dillian
Carolyn Dillian serves as Co-Director of the Baruch Institute for South Carolina Studies and is Professor and Chair of the Department of Anthropology and Geography at Coastal Carolina University. She is an archaeologist who studies the intersection between humans and their environment in the prehistoric past, and earned her Ph.D. from the University of California, Berkeley. In South Carolina, her ongoing field research focuses on the way in which environmental changes beginning approximately 5,000 years ago, such as sea level fluctuations, contributed to new subsistence patterns in which people relied heavily on shellfish as part of seasonal hunting and gathering. At Hobcaw Barony, she is investigating shell middens associated with Native American occupation.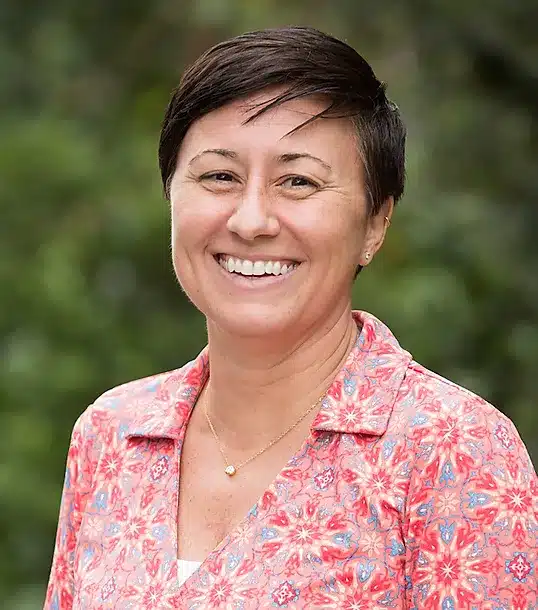 22 Hobcaw Road
Georgetown, SC 29440