UNIVERSITY COMMUNICATIONS
University Communications is responsible for telling the FMU story to its various publics, and serves as the official communications channel through which the university disseminates information internally and externally. The office's major functions include media relations, internal communications for the university community, the production of official university publications, photography and videography for off-campus audiences, and marketing and communications support for university initiatives.
The following images and videos are available for use by the media and campus organizations. All images and videos are copyrighted to Francis Marion University and should be attributed as such.
Logos
University Colors
Official school colors are red, white, and blue — use PMS colors listed below:
Blue = PMS 294, #003882, RGB 0/56/130
Red  = PMS 186, #cf142b, RGB 207/20/43
White= PMS white, #ffffff, RGB 255/255/255
Approved web site colors:
█ #b62a34
█ #193a80
█ #46a5e5
█ #c1bbab
█ #e3ddcd
Videos
Photos
The FMU Report
Francis Marion's regular news update. Hosted by Trish Munn, Director of Public Relations.
University Communications Staff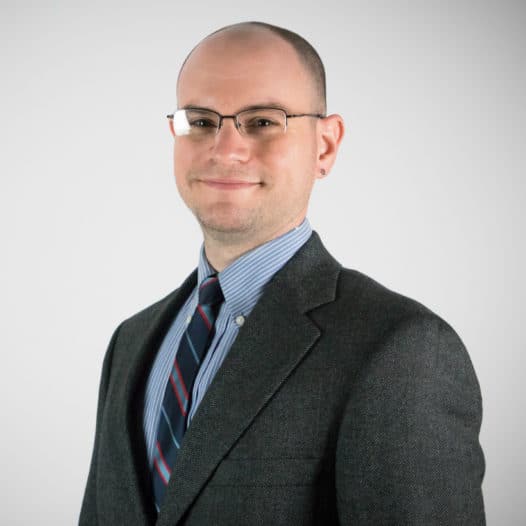 Director of Multimedia Services
Office: CEMC 101F
Phone: 843-661-1251
lfalck@fmarion.edu
Printing and Mail Centers
University Communications also oversees FMU's Office Services, which includes the Print Center and the Mail Center. The Print Center handles numerous campus printing tasks. The Mail Center processes mail across campus.
Mr. Frank Larrimore is Director of Printing Services. Contact him at Hlarrimore@fmarion.edu, or 843.661.1282.
Contact the Print Center at 843.661.1271 or the Mail Center at 843.661.1337.