May 3, 2023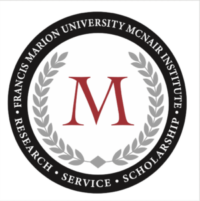 Congratulations to Graduating McNair Scholars
Each year, The Robert E. McNair Scholarship is awarded to exceptional students from South Carolina. All McNair Scholars are given the opportunity to study abroad and participate in public service projects. They are also enrolled in the FMU Honors program, and complete an honors thesis as a part of their graduation requirements.
This May, the McNair Institute of Research and Service and FMU are celebrating the graduation of two McNair Scholars: Reina McCullough, BS in Biology, and John Odasco, BS in Healthcare Administration.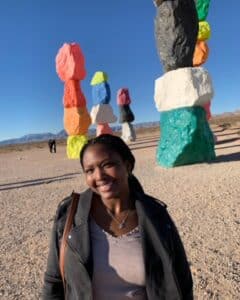 John and Reina overcame the challenges of COVID-19. They were successful academically, engaged in a wide variety of service, and while they were not able to complete a full semester study abroad experience, they still took advantage of the travel opportunities available to them, joining the Honors program on trips to New York City and Prince Edward Island.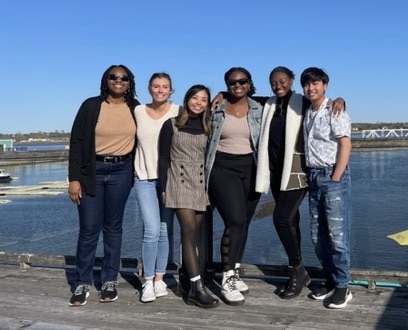 Congratulations Reina and John on all you have accomplished at Francis Marion University! We sure will miss you, but can't wait to see what you do next. No matter where you go, remember that you always have a home here at FMU!
Read more about our current McNair Scholars and the McNair Institute for Research and Service here and follow us on Instagram or Facebook for updates from scholars and more.
---