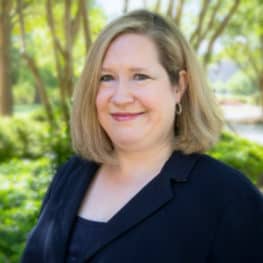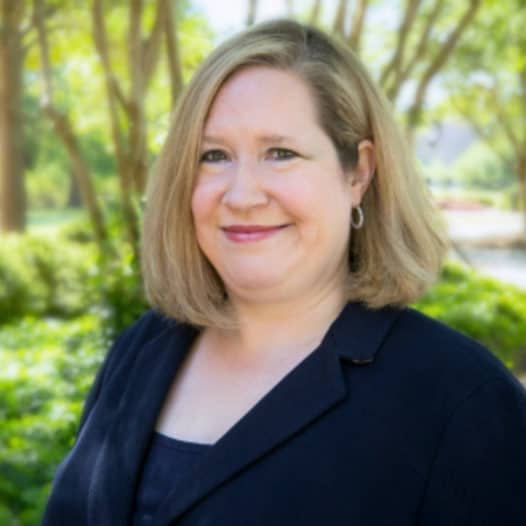 Dr. Jennifer L. Kunka
Associate Provost for Advising, Professor of English
Office: FH 220
Phone: 843-661-1520
jkunka@fmarion.edu
Schedule a CASA appointment with Dr. Kunka HERE
Dr. Jennifer Liethen Kunka is Professor of English and the Director of the FMU Writing Center. Her primary research interests include writing center practice and administration, composition and technology, and assessment. She also has interests in nineteenth- and twentieth-century British literature and gender studies. Dr. Kunka is co-author of two textbooks, the Prentice Hall Reference Guide (9th ed.) and Writer's FAQ's (5th ed.), both published by Pearson. She has also published articles and delivered several conference papers on writing center research, composition pedagogy, and British literature.
In addition, Dr. Kunka has served as a member of the executive board for the Southeastern Writing Center Association and on several committees for the International Writing Centers Association.
Dr. Kunka is a recipient of the FMU Faculty Award for Excellence in Professional Service and the SWCA Achievement Award.
Prior to joining the FMU faculty, Dr. Kunka worked as the Assistant/Acting Director of the Purdue University Writing Lab, where she developed many online materials for the Purdue OWL.
Education
PhD, Purdue University
M.A., Marquette University
B.A., Marquette University