February 7, 2017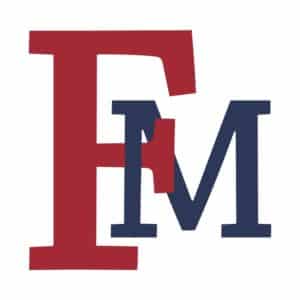 Duke Energy grant will help Francis Marion University restore, explore native pine forests
Francis Marion University was recently awarded a $34,800 grant by Duke Energy to expand restoration of the native longleaf pine forest of the Windham Environmental Center located in Lamar.
The grant will also allow for the development of educational materials related to the center and provide research and educational equipment for students and faculty.
The 44-acre tract of land features a diverse ecosystem that provides a valuable opportunity for experiential learning for both Francis Marion University students and faculty.
Dr. Jeffrey Camper, a Francis Marion biology professor, said the grant will help in sustaining a treasured educational tool.
"The students are definitely enthused by it," Camper said. "To see in real life what they've read about in their text books and discussed in the classroom is important. I think it's of paramount importance for students to get out of the classroom. Seeing is believing."
The Windham Environmental Center has been a key pillar of the university's experiential learning since 2008, but as time passes and the ecosystem continues to mature and expand, it will become more important and versatile in continuing the university's research efforts.
"Being good stewards of the environment is certainly a priority for us at Duke Energy," said Mindy Taylor, government and community relations manager for Duke Energy. "That's why it is important to us to support programs like those at the Windham Environmental Center that help educate communities about the natural resources in their own backyards."
Francis Marion University President Dr. Fred Carter said the grant illustrates Duke Energy's dedication to education.
"Francis Marion is appreciative of this generous support from Duke Energy," Carter said. "It will fund environmental research initiatives for our faculty while providing experiential learning opportunities for our students."