February 6, 2017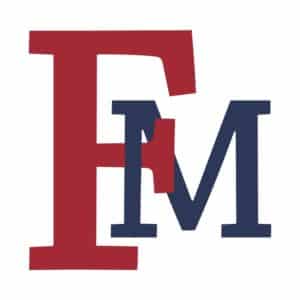 FMU School of Education presents alumni awards
Two Francis Marion University School of Education alumni received awards at the School of Education's annual recognition reception on Tuesday, Feb. 7.
The event, which is a part of Homecoming Week activities at FMU, saw dozens former School of Education alumni gather at the university's Lee Nursing Building on campus.
The Novice Educator Award was presented to L'Imari J. Alston ('15), and Lindsey K. Bibler ('08) received the Veteran Educator Award.
The Novice Educator Award recognizes a successful FMU graduate who demonstrates leadership in education and has been an educator at the early childhood, elementary, middle, or high school level for one to three years.
The Veteran Educator Award goes to educators with four or more years' experience.
Alston began teaching second grade at Lucy T. Davis Elementary School in Florence immediately after her graduation in 2015. She is renowned for her innovative techniques and extraordinary work ethic as both a teacher and mentor.
Bibler has been a teacher with Florence School District One's South Florence High School since 2008, racking up such honors as the 2014-2015 district Teacher of the Year Award and the 2015 Milken Educator Award recipient for South Carolina.
She earned a Bachelor of Science degree specializing math from Francis Marion, and a Master of Education Technology degree from Lesley University in 2010.