September 30, 2019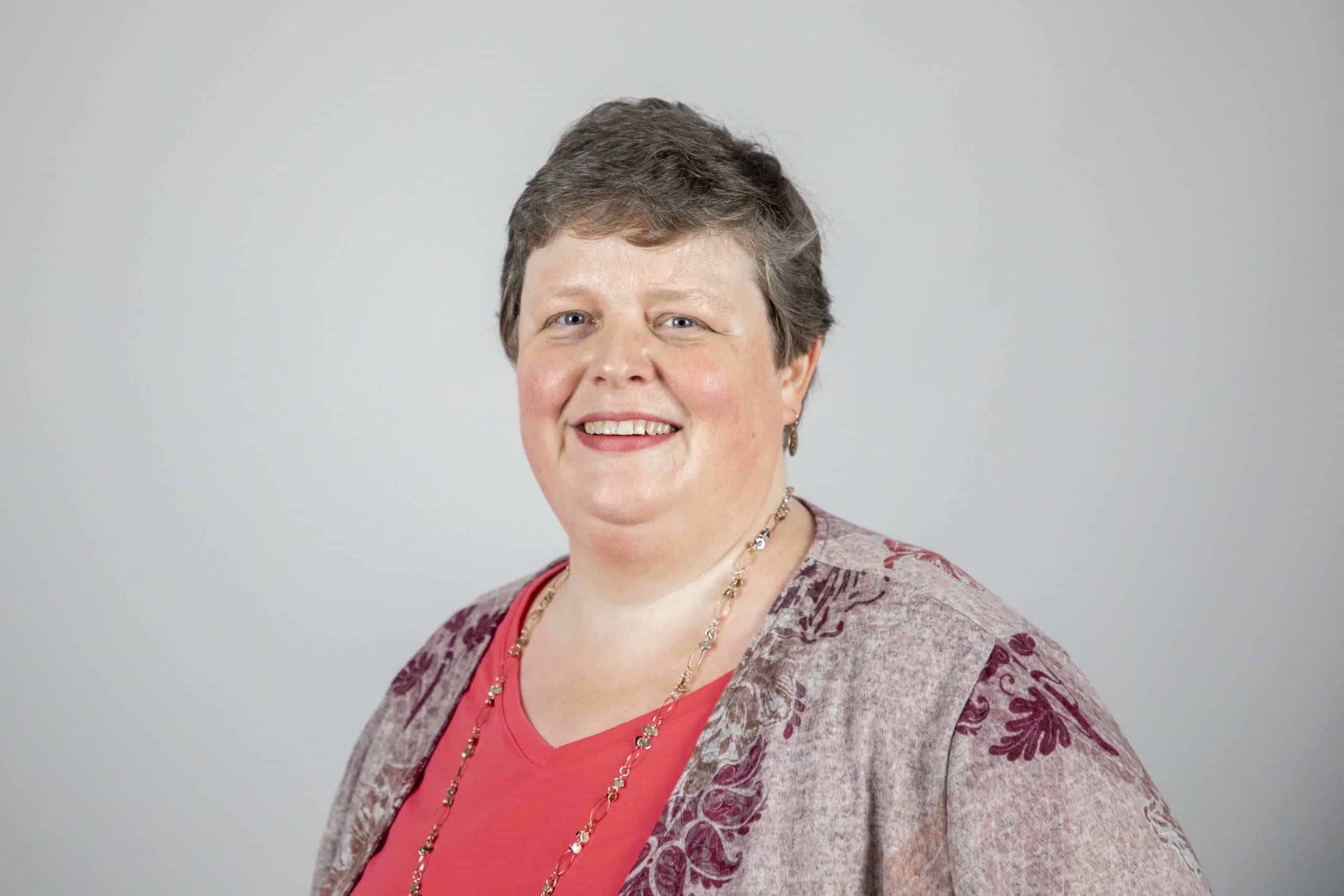 Edwins named FMU Board of Trustees Research Scholar
Francis Marion University Professor of English Dr. Jo Angela Edwins has been named a FMU Board of Trustees Research Scholar.
Trustees Research Scholars are appointed periodically by FMU's president, according to guidelines established by the Board of Trustees in 2002.  Scholars are appointed initially for three-year terms, which are renewable. Scholars research stipend and course release time to further pursue his or her work.
Faculty members selected have a significant record of research and publication, and show promise of continued scholarly productivity.
This appointment is the highest recognition for research at the university, and it is made solely on the basis of the quality and sustainability of scholarly work. There are a maximum of 12 faculty scholars serving at any time.
Edwins has been a member of the faculty at Francis Marion since 2004 and has served as the Department of English's Pee Dee Federal Savings Bank Professor of English since 2017. She is a renowned poet and author.
Edwins's work focuses on a variety of topics, but primarily on women's experiences; the way words and language add definition to our lives and the playfulness inherent in language; the impact of loss on our lives; and the connections between human beings and the natural and animal worlds. 
FMU's Board of Trustees Research Scholars program was formed in 2002 at the behest of the FMU Board of Trustees. It is designed to recognize and promote high-level research and scholarship by University faculty.  
The Board of Trustees retains a set number of scholars. There were six faculty members in the original cadre, but as the University has grown, so has faculty research and the number of Trustee Research Scholars. There are now 12 scholars the University. 
Past and present research scholars include Dr. Fred David, Dr. Lorraine de Montluzin, Dr. John Britton, Dr. Larry Joe McCumber, Dr. Benjamin Woods, Dr. Jeff Lee Jr., Dr. Jeffrey Pompe, Dr. Jon Tuttle, Dr. William Ramsey, Dr. William Fox, Dr. Jeffrey Camper, Dr. Scott Kaufman, Dr. Lynn Kostoff, Dr. Leroy "Pete" Peterson, Dr. Lisa Eargle, Dr. Derek Jokisch, Dr. Terry Roberts, Dr. Ben Kyer, and Dr. Ruth Wittmann-Price.