May 23, 2019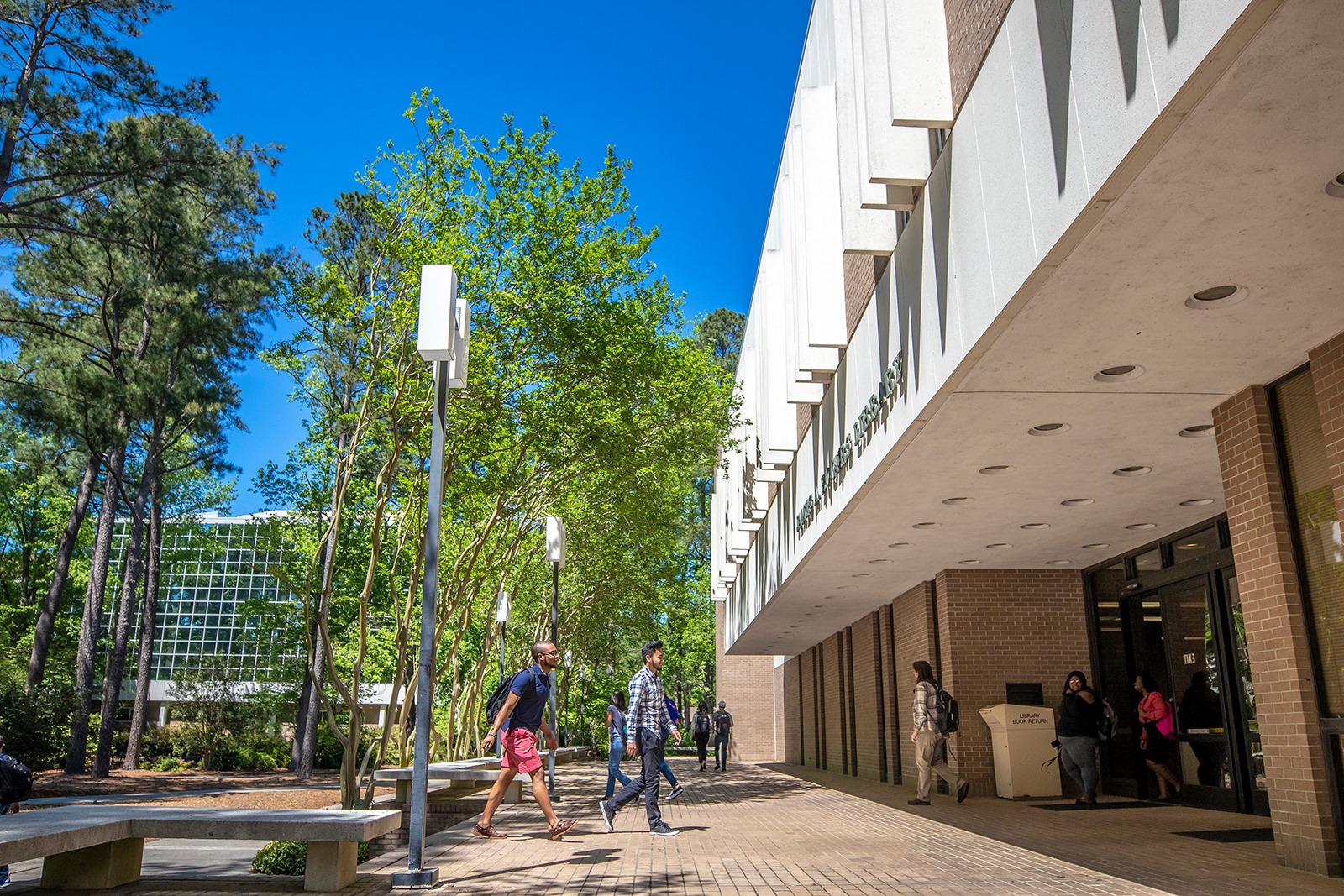 Experience summer at FMU
It's summer, but at Francis Marion University, class is in session.
Beginning on May 28 and lasting through Aug. 12, Francis Marion's two sessions of summer classes will be offering a wide array of undergraduate and graduate courses.
Admissions counselors at FMU can help potential students determine whether particular classes will help them on their degree path by walking them through the summer admissions process.
For more information on how FMU can help advance your education over the summer, visit fmarion.edu/summer, or contact the FMU Office of Admissions at 843.661.1231 or admissions@fmarion.edu.