September 30, 2019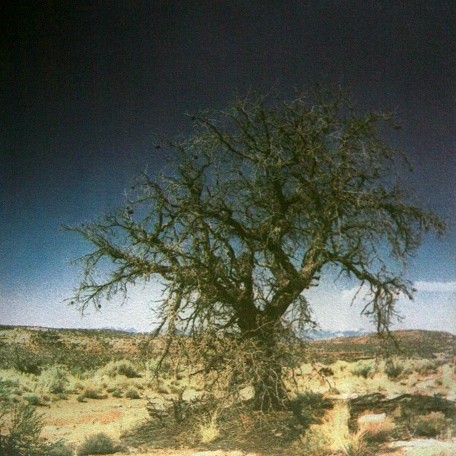 FMU Department of Fine Arts brings artists to campus
Francis Marion University's Department of Fine Arts will bring a series of guests artists on campus this month, giving students the opportunity to interact with real life practitioners.
The visits are a part of the Department of Fine Arts Visiting Artist Series. The artists on hand will deliver classroom lectures, and participate in special one-on-one activities.
Professor Donna Goodman, a professor emeritus at FMU and one of the architects of the University's Art Education program, will present a lecture focused on the development of the arts education program and her experiences training art specialists in elementary classrooms across the state.
Goodman's lecture will be held Oct. 15 at 3 p.m. in the Lowrimore Auditorium.
Raleigh, N.C.-based photographer Diana Bloomfield will discuss the principles of pinhole photography, and other alternative photographic processes. Bloomfield, a specialist in 19th century photographic techniques, will exhibit samples of her work during her workshop on Oct. 17 in the Digital Photography Lab of the Hyman Fine Arts Building at 12:30 p.m.
Renowned collage and assemblage artist Aldwyth of Hilton Head, S.C. will teach a collage workshop on Oct. 22 in room 201 of the Hyman Fine Arts Building at 3 p.m. Aldwyth is a two-time finalist for the prestigious 1858 Prize for Contemporary Southern Art given by the Gibbes Museum of Art in Charleston, S.C.
Bill Fick, a printmaker and Duke University lecturing fellow will present a linocut demonstration at FMU's University Place Gallery at 3 p.m. on Nov. 5.