June 20, 2018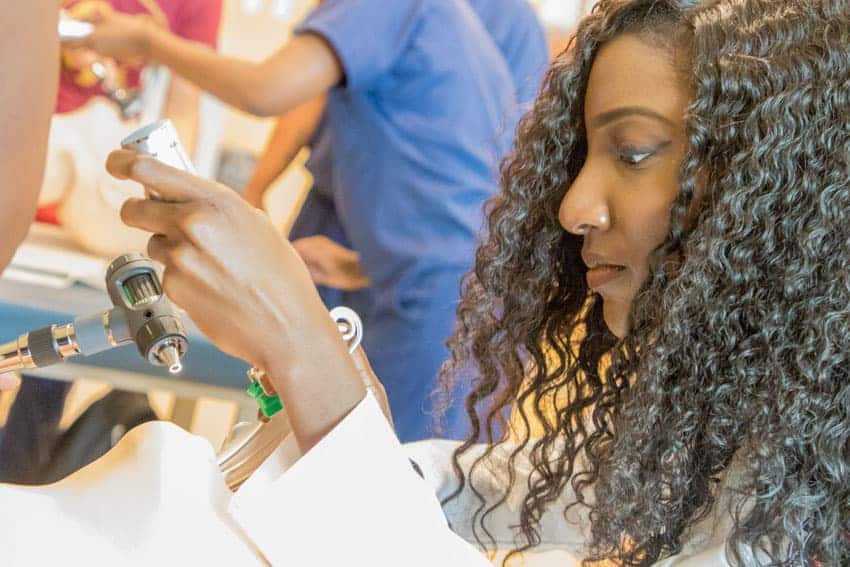 FMU adds two more nursing specialty programs
Francis Marion University's Board of Trustees ratified two more nursing specialties at its regular board meeting Thursday.
The new nursing programs approved involve Gerontology and Psychiatric degrees for Nurse Practitioners and will address critical health care needs in the state and region.
The University now offers eight graduate programs in the health sciences, including the Doctor of Nursing Practice degree, which began last spring; and the new Master of Speech Language Pathology Masters degree, which begins this fall.
At Thursday's meeting, the board of trustees also approved the university's 2018-19 budget. The budget includes a two percent increase in tuition and fees, but no increase in housing or dining costs.