June 20, 2018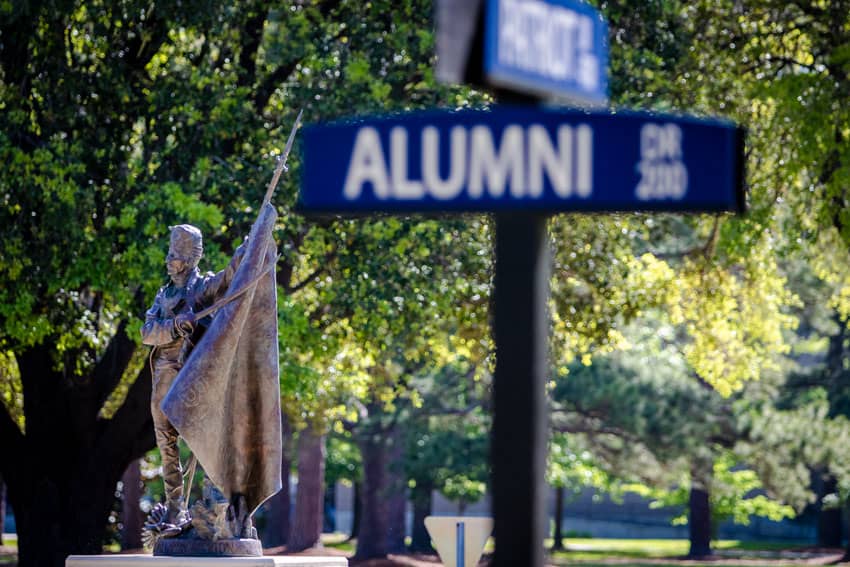 Legendary faculty honored by FMU Board of Trustees
Francis Marion University's Board of Trustees approved resolutions honoring three of the university's legendary professors at its regular board meeting Thursday.
At the recommendation of Dr. Fred Carter, FMU's president, the trustees approved resolutions honoring Dr. Joe Heyward, and the late Drs. Tom Roop and David Peterson, by naming facilities on campus after them.
Heyward, who served the university as an instructor of Mathematics, director of the university center, vice president for college activities, provost, and vice president for student affairs during a celebrated 30-plus year career, will have a key campus thoroughfare named in his honor. Patriot Drive, the primary east-west artery through campus, will become Heyward Drive.
Roop, a professor of Biology at FMU from 1972-2004, and the founder of FMU's pre-med program, will have the university's Physiology Lab named in his honor. The Roop Lab is in the McNair Science Building.
Peterson, a professor of Physics and long-time chair of the FMU Department of Physics and Astronomy, will have FMU's Nuclear Physics Laboratory, sponsored by Duke Energy, named in his honor. The Lab is in the Leatherman Science Facility. Peterson taught at FMU from 1979-2017.
Both Roop and Peterson passed away in 2017.
Dedication ceremonies for all three honors will be held at the beginning of the 2018-19 academic year.
Dr. Joe Heyward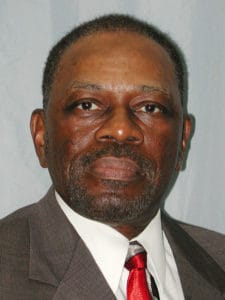 Dr. Tom Roop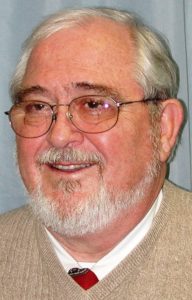 Dr. David Peterson