June 19, 2018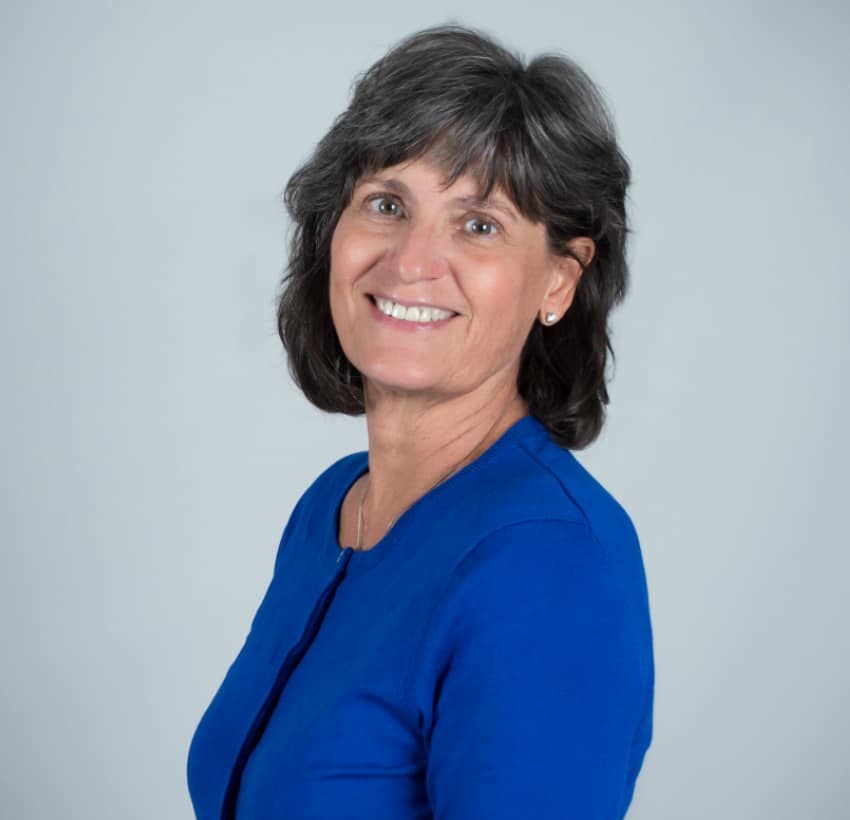 FMU's teaching center hosts 11th annual summer institute
Francis Marion University's Center of Excellence to Prepare Teachers of Children of Poverty will host its 11th Annual Summer Institute on the FMU campus, June 19-21.
The conference will provide professional study opportunities for more than 400 teachers, school leaders, and education stakeholders from across South Carolina and the southeast.
The conference will feature keynote addresses from three nationally acclaimed speakers, and the annual presentation of the Dr. Lorin Anderson Award for Excellence. In addition, participants will be have access to more than 30 breakout sessions.  The theme of this year's institute is "Challenges and Opportunities: Teaching Children of Poverty."
The keynote speakers at the Institute include Dave Burgess, author of the New York Times best-selling title Teach Like a Pirate; educator and consultant Myron Dueck from British Columbia, Canada; and educational and motivational speaker/author Jeremy Anderson of Atlanta.
The Anderson Award recognizes educators who have implemented strategies taught and advocated for by the Center of Excellence for Teaching of Children and Poverty. Dr. Anderson, a long-time educator and educational author, is the co-founder of the Center.
Presenter Myron Dueck will videotape a conversation with Dr. Anderson during the conference.
The Center of Excellence to Prepare Teachers of Children of Poverty was established within the School of Education at Francis Marion University in 2004. The Center, under the direction of FMU's Dr. Tammy Pawloski, has experienced continued growth since inception. It now partners directly with 20 South Carolina districts, as well providing ad hoc assistance to schools and school district across the region.
The Center is funded through South Carolina Education Improvement Act of 1984, the investment of Center Districts, and Francis Marion University.
The Center of Excellence to Prepare Teachers of Children of Poverty is one of two Centers of Excellence housed at FMU.
For more information on the Summer Institute, or the Center of Excellence itself, go to www.fmucenterofexcellence.org.