June 7, 2021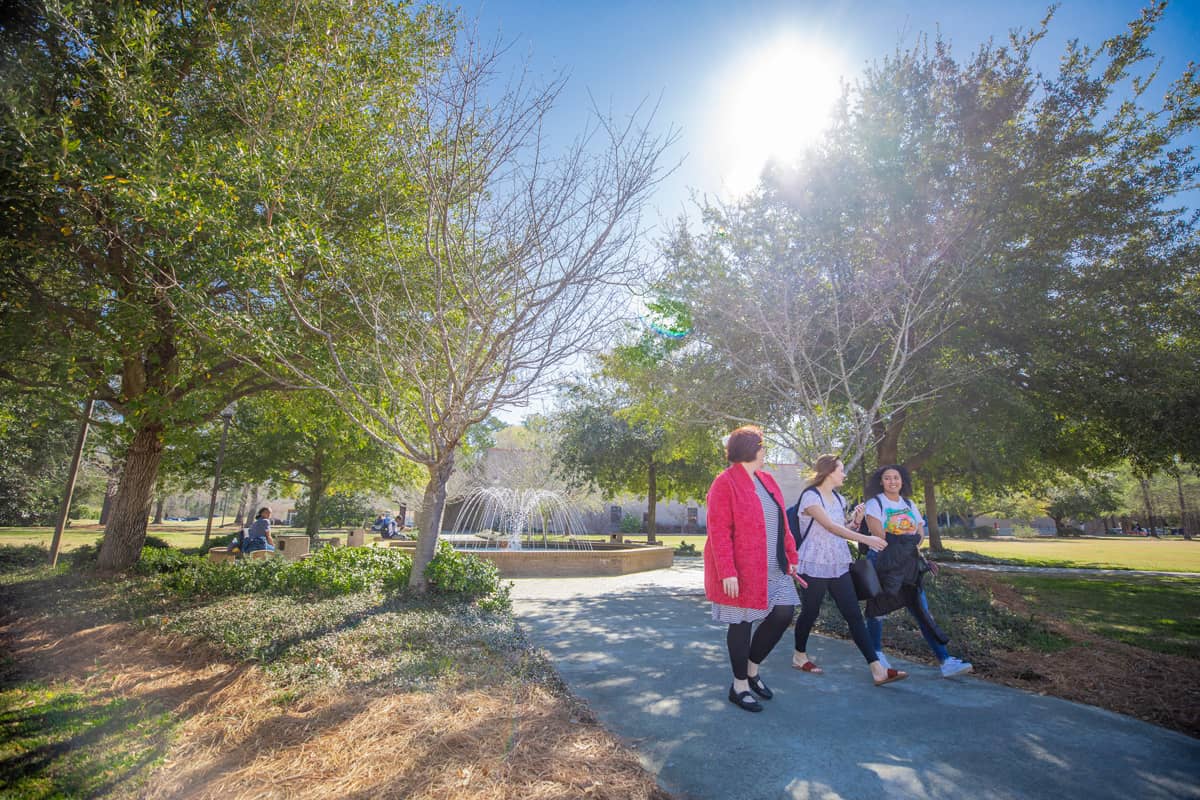 FMU adjusts COVID-19 summer protocols
At its June 2021 meeting, the FMU Board of Trustees approved a resolution that put into effect the following changes to the Campus COVID Protocols, effective immediately for Summer 2021:
Instructional and meeting spaces will be cleaned and disinfected in a timely manner.
Modified social distancing will be maintained for indoor instructional, meeting, and entertainment spaces.
Those who have been fully vaccinated are exempt from FMU masking, testing, and quarantine requirements. Those who have not been fully vaccinated remain subject to those requirements.
Masks are not required outdoors.
FMU faculty, staff, and students are strongly encouraged to receive a COVID-19 vaccine.
Fore more information about COVID-19 protocols visit the FMU COVID-19 webpage.