September 29, 2020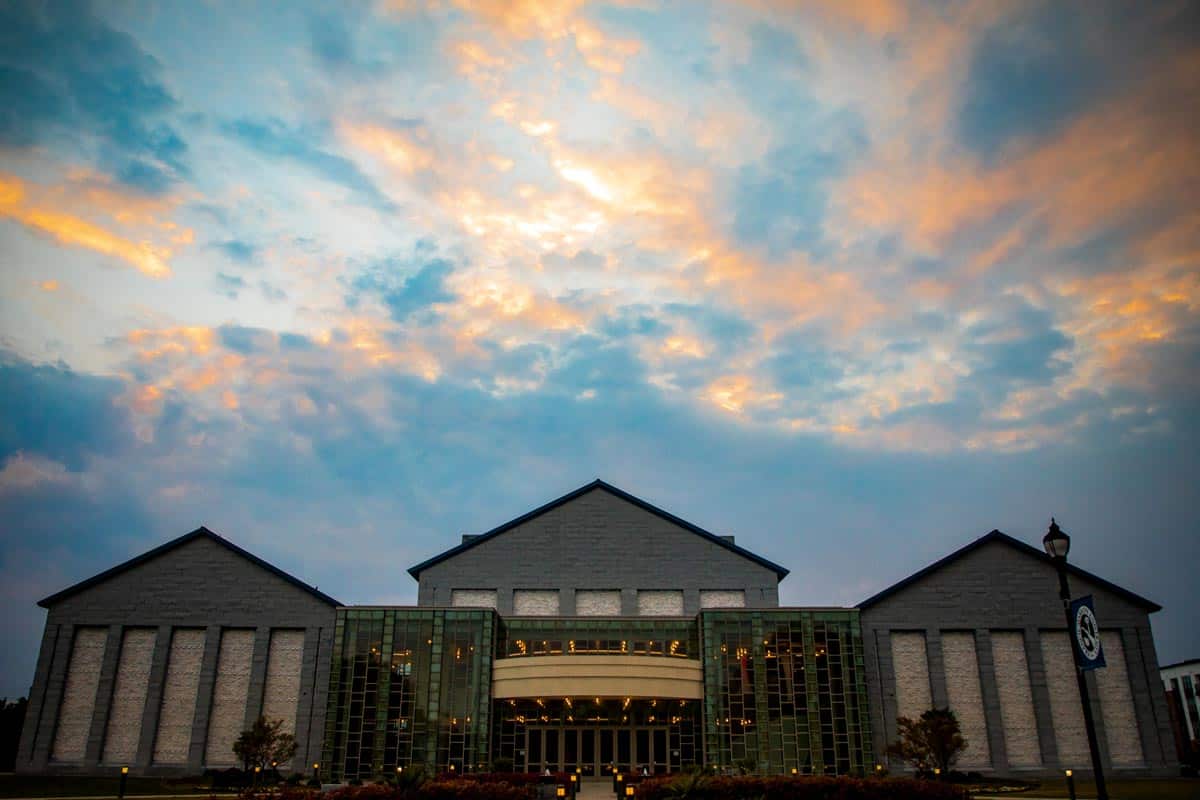 FMU aims to start "Cultural Conversations" with presentation series
Francis Marion University will be hosting a series of discussions regarding cultural and racial issues beginning in October. 
The events, titled "Cultural Conversations," are presented jointly by the University and the FMU African American Faculty Staff Coalition. Each event will incorporate a presentation followed by a question and answer session.  
The FMU Performing Arts Center in downtown Florence will be the site for all four of the events. Each event will begin at noon and will be preceded by lunch at 11:15 a.m. The event is open to FMU faculty, and staff, as well as  the general public, although the luncheon is only open to the FMU community.
The four discussions will broach issues such as microaggressions, changes in African American race relations in the Florence area, injustices against Native Americans, and inequalities facing Hispanic and Asian American communities. 
The first Cultural Conversation will be held on Friday, Oct. 9. Titled Microaggressions vs. Macroaggressions Why They Are Important, the opening Cultural Conversation will feature former chair of FMU Department of Psychology and faculty emeriti, Dr. Will Wattles. 
On Friday, Nov. 6, Cultural Conversation No. 2 will feature former FMU Vice President of Student Affairs Dr. Joe Heyward, FMU assistant professors of Psychology Drs. Erica James and Antonio Cooper. The presentation will center on Changes in African American Race Relations in Florence Over Time and How to Create an Inclusive Environment for People of Color. 
On Thursday, Feb. 4, 2021, Dr. Kiley Molinari, assistant professor of Anthropology, will provide the third Cultural Conversation presentation, titled Native American Racial Injustices, Issues and SES Disparities.
The fourth iteration will be held on Thursday, March 11, 2021, and will feature a presentation from FMU assistant professor of Sociology, Dr. Todd Couch, titled Racial Issues and Injustices Facing the Hispanic and Asian American Communities.
To register, visit https://www.fmarion.edu/aafsc/. The presentations can be accessed online by video livestream. Recordings may be watched after the events have concluded. Appropriate links will be sent to registrants ahead of the