June 4, 2020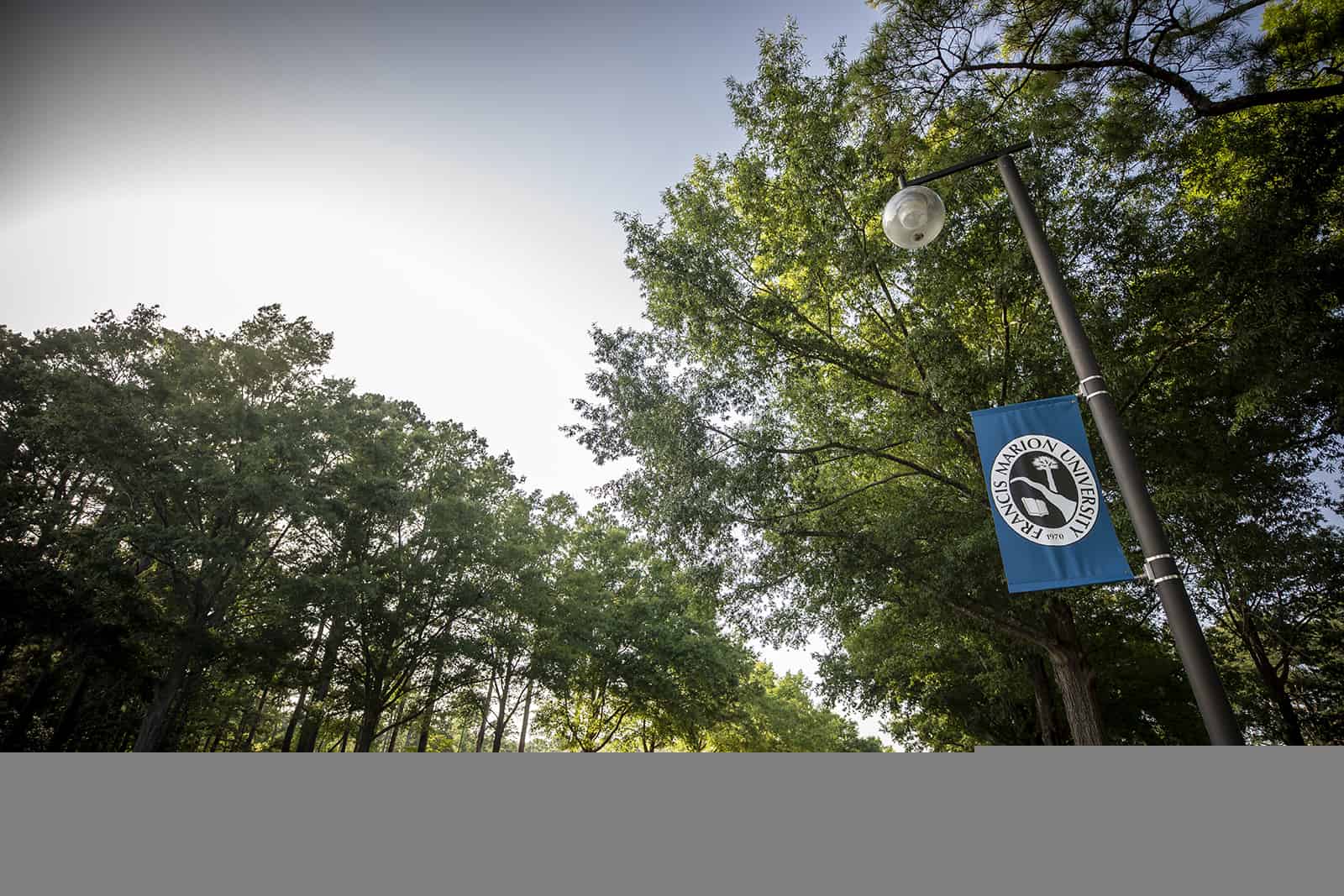 FMU Board of Trustees Meeting Live Stream
Francis Marion University's Board of Trustees will hold a regularly scheduled meeting at 3 p.m. on Thursday, June 4, on the FMU campus.
Agenda items including a resolution freezing FMU tuition and fees for the 2020-21 academic year, and a report on planning for the resumption of in-person classes in August.
Due to the coronavirus outbreak, the meeting will be limited to board members and a small number of FMU staff. The meeting may be viewed below.