January 11, 2019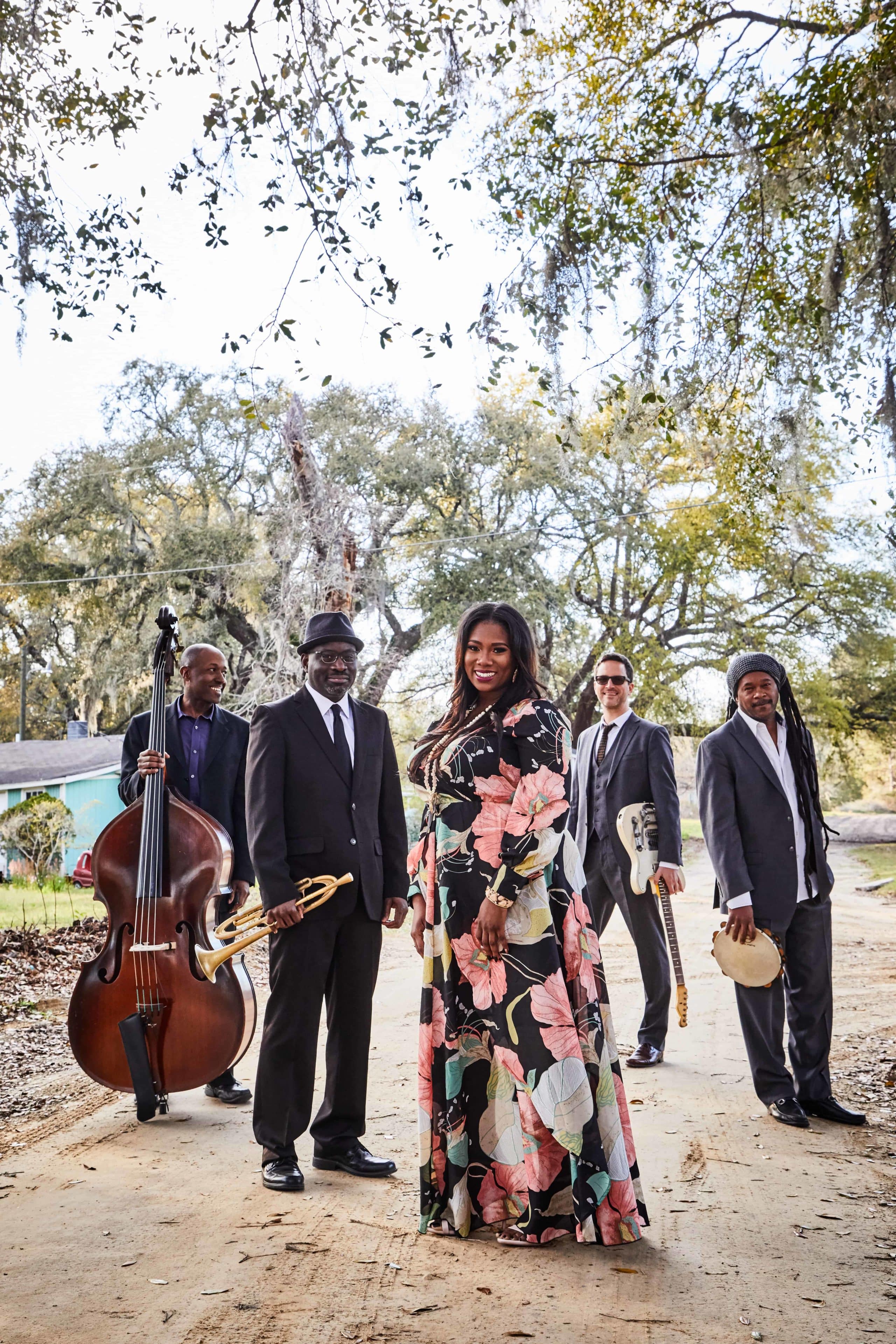 Francis Marion choral students will join Ranky Tanky on stage
For students in Francis Marion University's music industry program, learning is doing.
There are the standard classes and rehearsals to attend, but they whenever possible they cut their showbiz teeth outside the classroom, working with real live professionals to gain an introduction into that very specialized world.
A case in point will arrive with the Jan. 19 performance by the up-and-coming musical group Ranky Tanky. Ranky Tanky, a Charleston-based group that blends jazz, gospel and the Gullah language into a unique musical creation, is performing FMU's Performing Arts Center that evening at 7:30 p.m. Students from FMU's choral program will join Ranky Tanky on stage for a couple numbers, and will meet with members of the group for a special master class the day of the show.
The performance will feature choral students providing a local backdrop for Ranky Tanky. The master class will provide an intimate opportunity to meet group members, hear their story and learn more about professional performance. Students will also receive a first-hand look at the preparations that go into a show, from set up, to sound check, and beyond.