June 10, 2022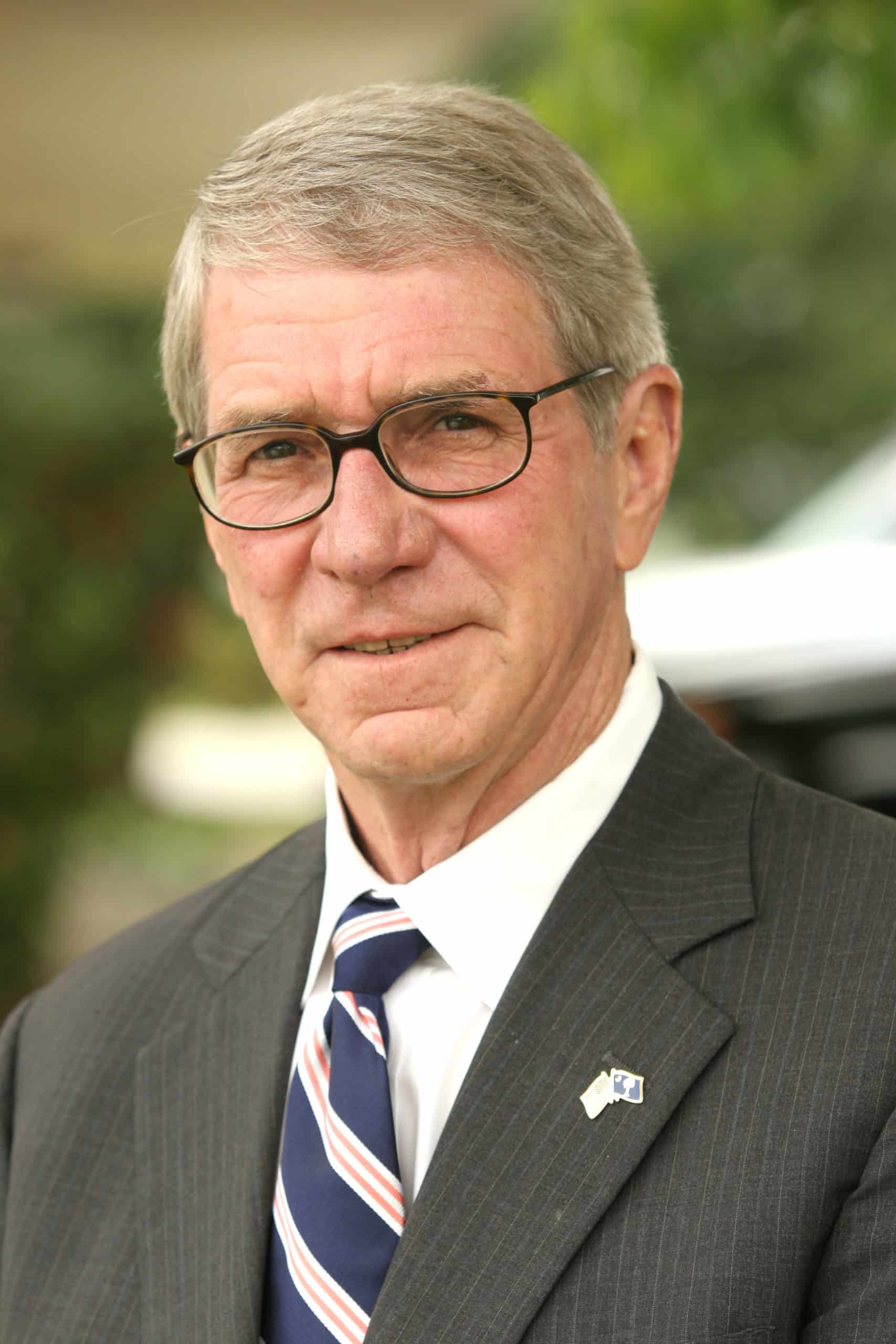 FMU community saddened by passing of Florence Mayor Frank Willis
FMU President Dr. Fred Carter issued the following statement on the passing of former Florence Mayor Frank Willis:
"Frank Willis was a consummate gentleman, a selfless public servant, and a steadfast friend. Folly and I join the entire Francis Marion University community in extending our deepest condolences to Marguerite.
I had the pleasure of working closely with Frank while he was mayor and truly enjoyed our time together then and afterward — including a number of successful economic development trips that he led abroad. I deeply appreciated his vision and his unique ability to foster that vision into reality.
Frank's work established the groundwork for much of the economic and social progress Florence and the Pee Dee have enjoyed over the last two decades. He will be missed, but his impact will continue to be felt for a great many years to come."