December 16, 2020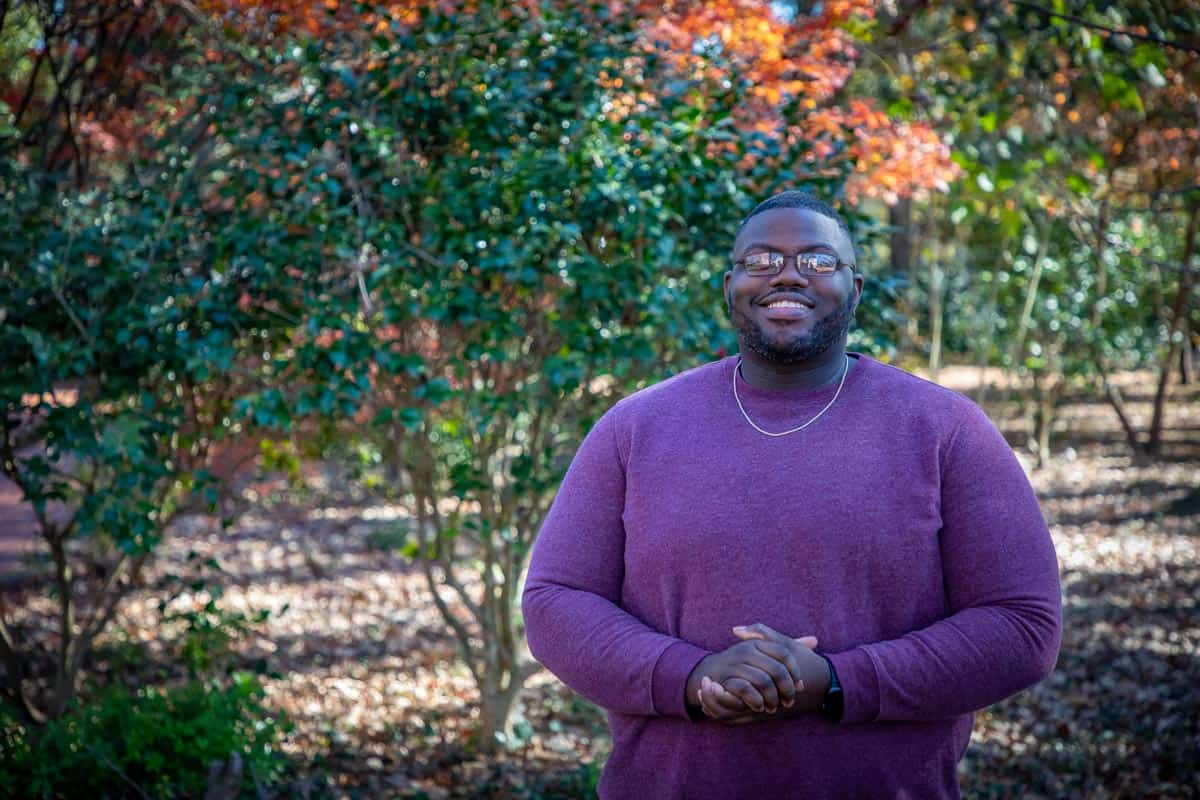 FMU grad Ervin is engineered for success
Carlos Ervin always knew he wanted to be an engineer. He just wasn't sure where he wanted to go to school to learn how to be one. 
He turned to his family roots for an answer. For him, the answer was  Francis Marion University.
"My whole family basically came to FMU," Ervin says. "My mom is a graduate. My brother is a graduate, and my sister is a graduate. I knew that I could come here and have success, so I thought, I'll give it a try, too."
Ervin, a member of the fall 2020 Francis Marion University graduating class, says made the right choice. He  found his academic home as a student in FMU's Engineering Technology program.
Ervin found that the engineering degree programs at FMU were comprehensive and exacting, especially for a student carrying a full course load. But he also found himself surrounded by professors interested in seeing him succeed.  That, coupled with his own dedication, made him a better person and student, and propelled him towards his degree 
"The professors really changed the way that I view things in life," says Ervin. "They changed me as a person.  I really appreciate Francis Marion for that. FMU's helped me to be a more well-rounded person, and to see things for what they are and what they could be."