November 9, 2018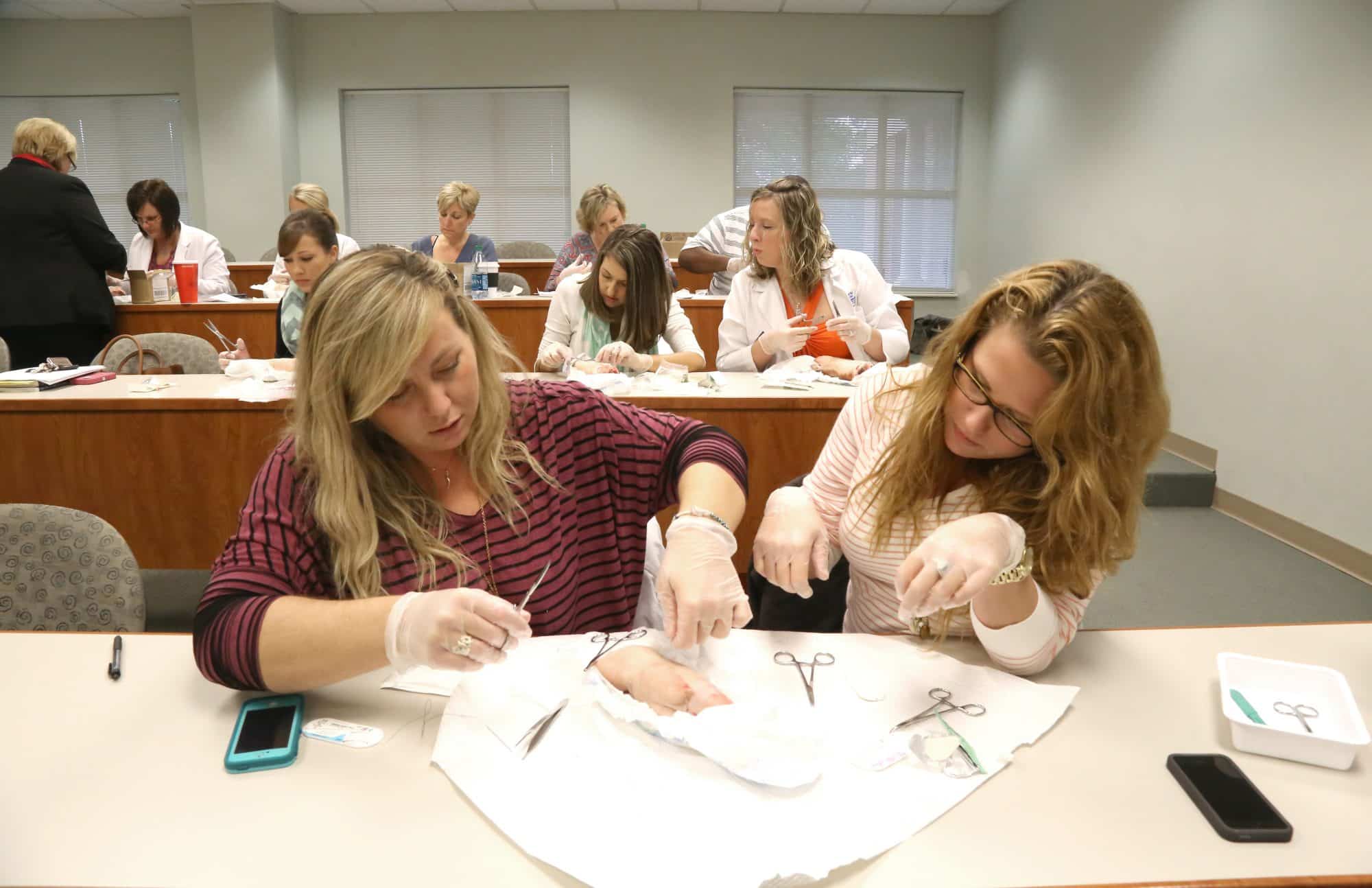 FMU Health Sciences offering scholarships for APRN students
Francis Marion University and its students are once again the beneficiary of a federal grant program designed to improve the diversity of the region's health care workforce, and increase the supply of healthcare practitioners to medically underserved areas.
The grant provides scholarships of up to $30,000 for students with a BSN degree who enroll in FMU's Family Nurse Practitioner program. The FNP program is a master-level degree program. Graduates are ready to join the ranks of frontline health care providers as primary care advanced practice registered nurses (APRNs).
The grant seeks to facilities disadvantaged students from medically underserved areas to enter the profession by reducing educational debt. Additionally, individuals who study at FMU are more likely to begin their careers in the area because of their familiarity with the area. That helps meet a grant goal as well.
FMU's School of Health Sciences provides undergraduate and graduate-level  education in nursing; and graduate-level programs in physician assistant studies and speech-language pathology.  The school will graduate its first — and FMU's first — doctoral students later this fall. Seven students are expected to receive the Doctor of Nursing Practice (DNP) degree at the December commencement.
For more information on the scholarship program, visit www.fmarion.edu/healthscience or contact the grants administrator at 843.661.1667.