October 30, 2018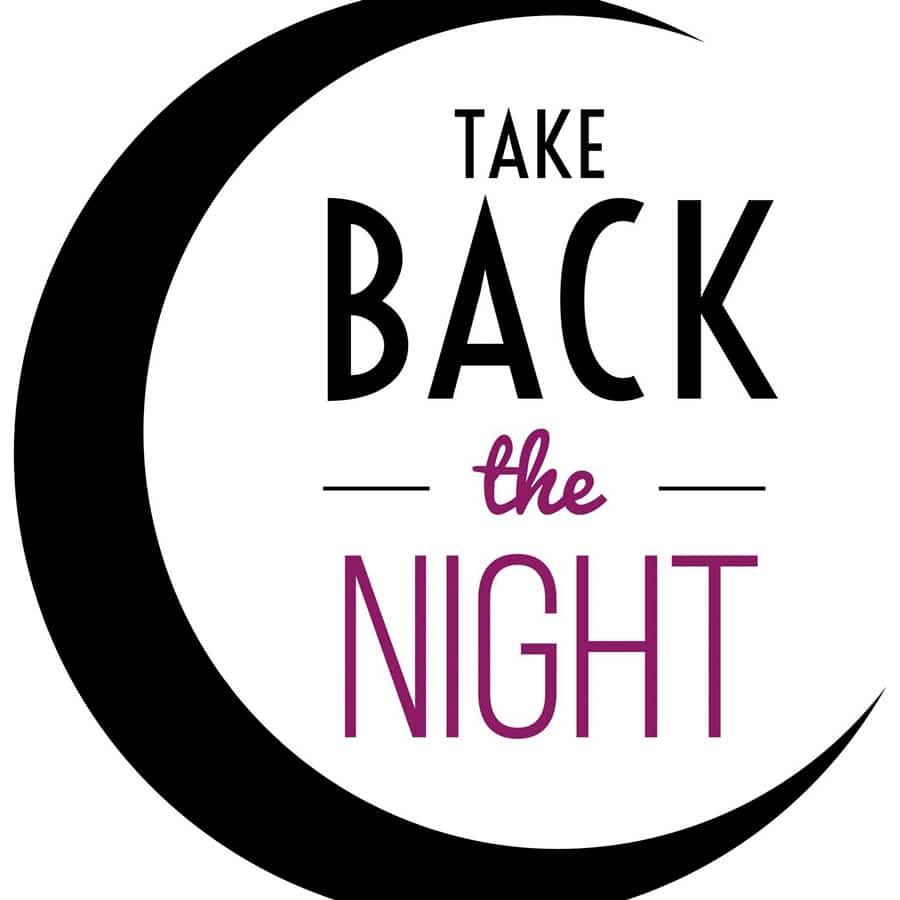 FMU, Pee Dee Coalition host "Take Back the Night"
Francis Marion University and the Pee Dee Coalition Against Domestic Violence will host a "Take Back the Night" event on Thursday Nov. 1 on the FMU campus. The event will begin at 7 p.m. at the Forest Villa Apartments on Heyward Drive and will include a march and rally.
Take Back the Night is an all-volunteer non-profit organization that advocates for domestic violence victims and helps organize events across the United States and the World. Since its formal founding in 2001, Take Back the Night has added more than 300 event holders.
The Pee Dee Coalition was founded in 1986 and  is a non-profit volunteer organization dedicated to the reduction of sexual assault, family violence, and child abuse and to the needs of its victims.
For more on FMU's Take Back the Night event contact the University's Title IX Affairs Office at 843-661-1140.