January 4, 2019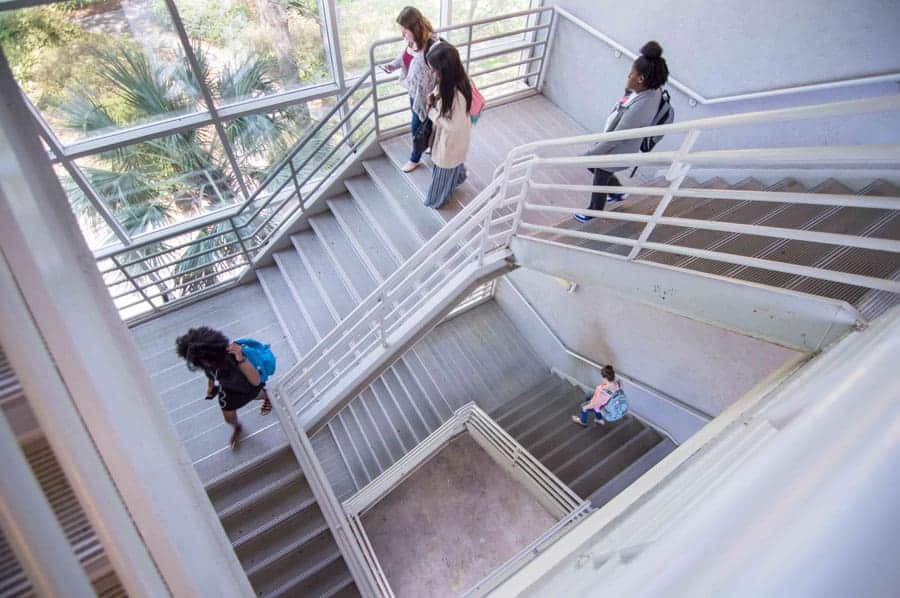 FMU launching spring semester with more new programs
Classes for Francis Marion University's spring semester are set to resume on Tuesday, January 8.
Students return to residence halls on Jan. 6. Orientation for new students will take place on Jan. 7.
Students not yet registered for classes, including students entering FMU for the first time, can register on Monday. Contact the FMU admissions office at 843.661.1231 for more information.
FMU graduated students in two new graduate-level degree programs— Physician Assistant Studies and Doctor of Nursing Practice — in the fall. The university also began three other new academic programs.
That momentum continues this spring. The first students in new Masters of Education Teaching and Learning degree program will begin classes. And, the first classes in the new Bachelor of Business Administration sports marketing/sports management concentration will begin.
Francis Marion University is a comprehensive, public liberal arts university.
More information on FMU programs, degrees and admissions is available online at www.fmarion.edu.