April 8, 2020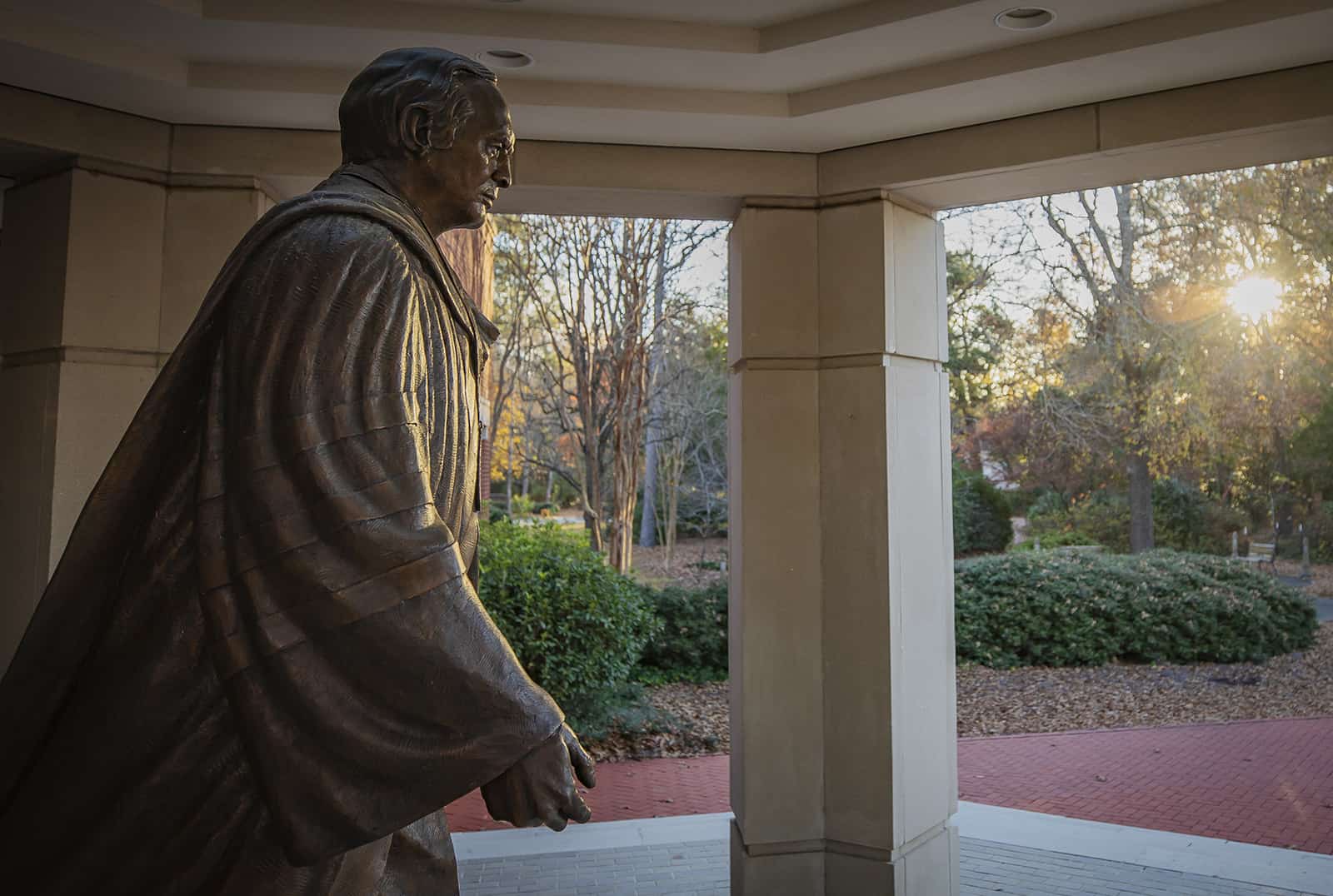 FMU offering new grading option for Spring, Late Spring, Summer I
Francis Marion University is offering students a choice of grading systems for each course for the Spring semester, the Late Spring Semester and Summer I.
Students may choose between the regular grading system and a Satisfactory/Unsatisfactory system.
FMU is offering the alternative because of the disruption to classes and academic work caused by the Covid-19 outbreak.
Read the registrar's letter to students here.